About Us
The SCA supports programming, special initiatives, and exhibitions at the Art Institute of Chicago and welcomes all who are interested in a range of perspectives on contemporary art.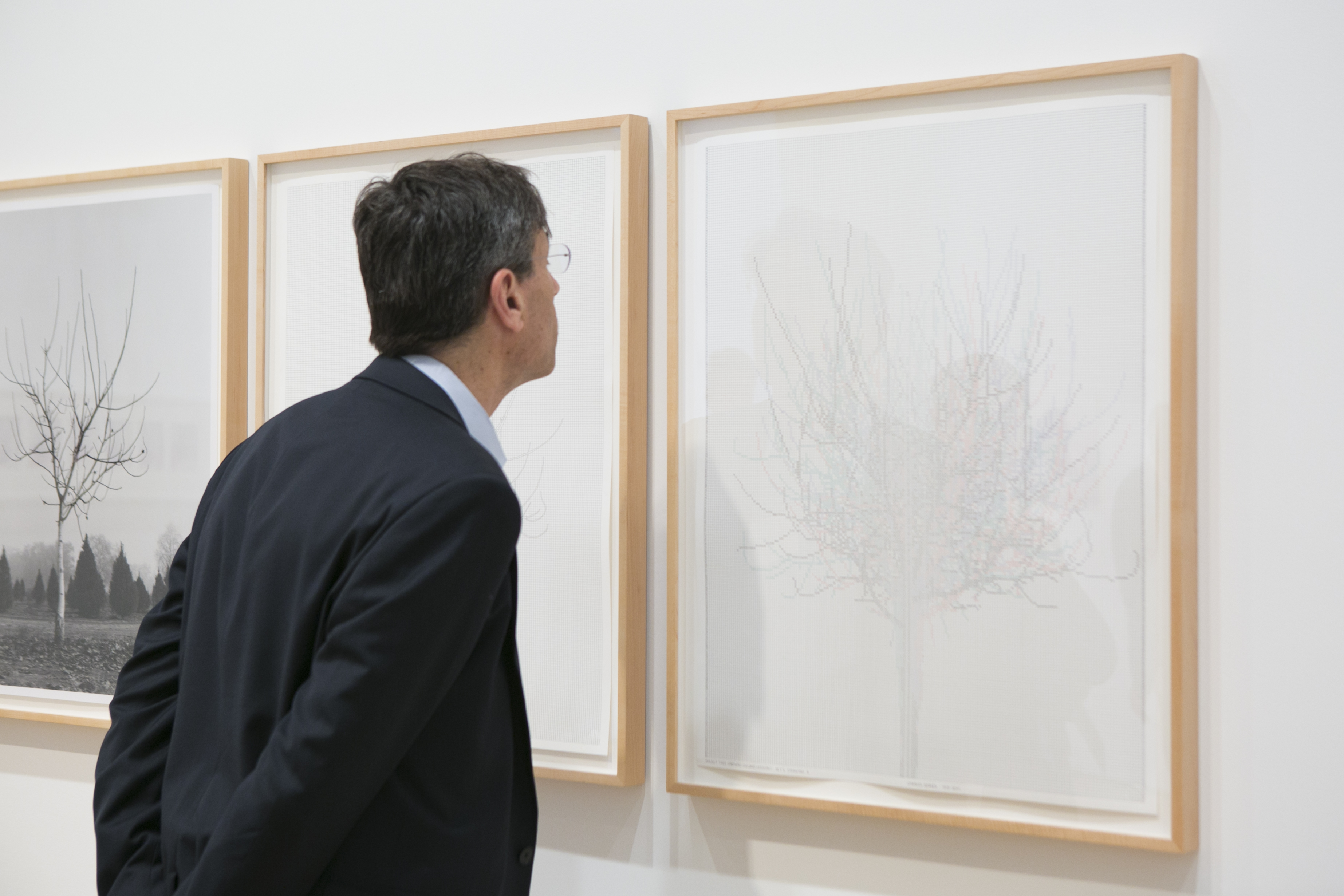 SCA & Art Institute of Chicago
Established in 1940 as a not-for-profit organization that supports the Art Institute of Chicago, the SCA promotes a deeper understanding and appreciation of the art of the current moment. SCA programs and events offer this insight to participants through accessing artists, leading critics, historians, curators, dealers, distinguished private collections, and major art destinations within the United States and abroad. The SCA also has made a substantial contribution to the museum's collection and presentations of contemporary art through its acquisitions, special initiatives, and exhibition support.

In 2017, the SCA Engagement Fund was established to lend financial support to select Art Institute of Chicago initiatives related to contemporary art. Providing further opportunities for SCA members to participate directly in the museum's work, this includes but is not limited to support for: exhibitions and performances, the production of publications, education initiatives, and programming.
Mission
SCA Editions
Artist Lecture Archive
Engagement Fund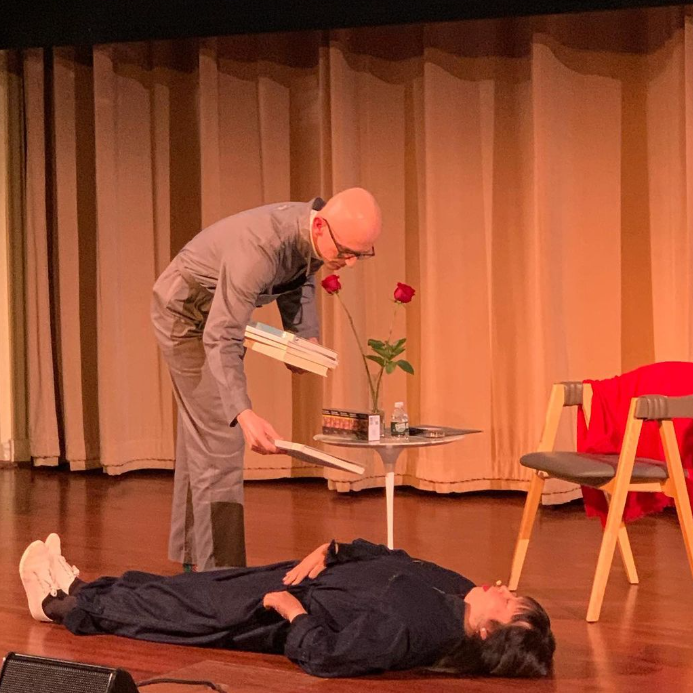 Board of Directors
2023-2024
Patty Sternberg




Larry Antonatos




Linda Usher




Eszter Borvendeg




David Egeland




Jessica Diamond




Macol Stewart Cerda




Aron Gent




Michelle Holland




Michelle Edwards



Fenton Booth

Jacolyn Bucksbaum

Dirk Denison

Eric McKissack

Paula Molner

Kate Neisser

William Padnos

Paul Rehder

Stephanie Skestos Gabriele

Zach Smith

Parker James Thomas
Staff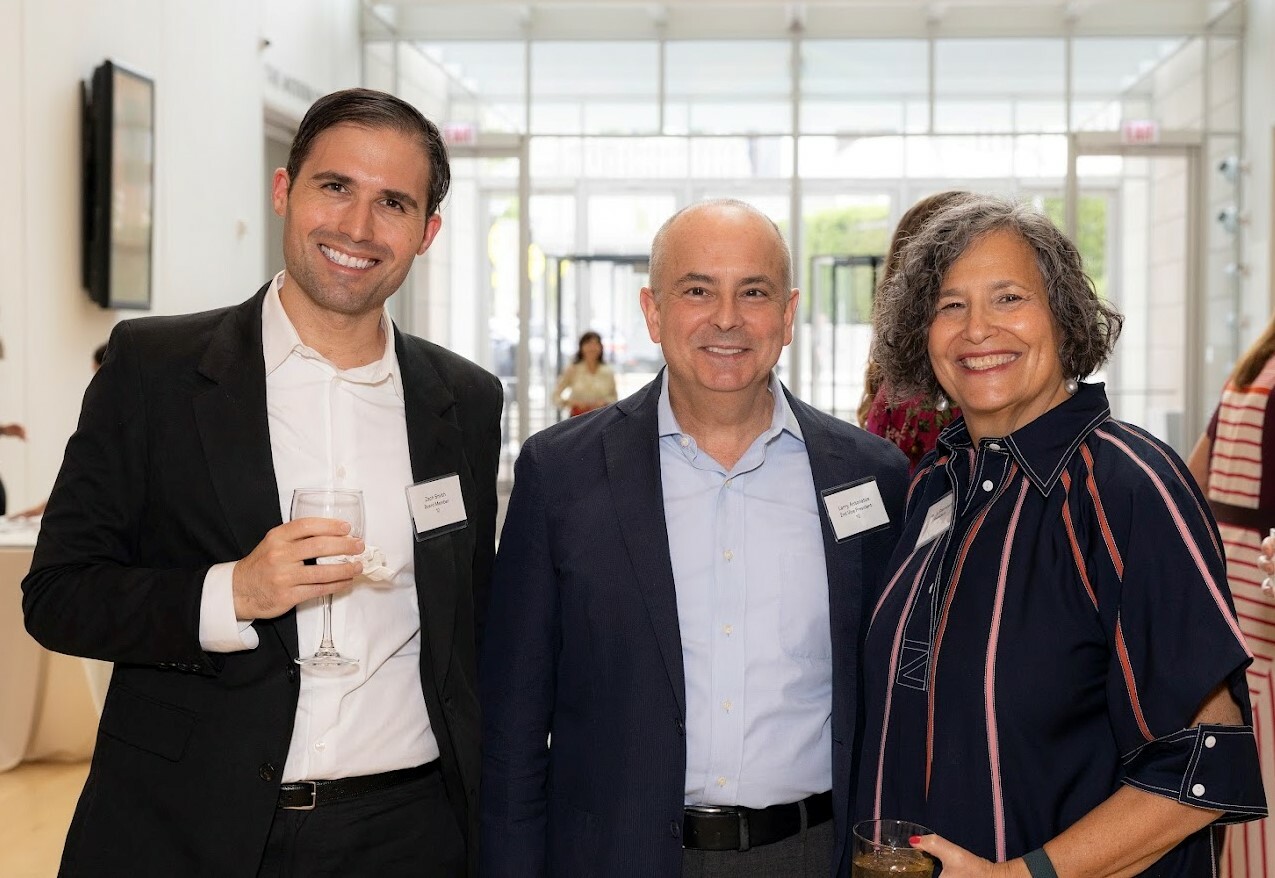 History & Impact
The SCA has evolved significantly during its history. It all began in April of 1940 with Daniel Catton Rich who served as the director of fine arts at the Art Institute of Chicago from 1938-1958. Seeking to strengthen the museum's program for purchases in contemporary art, Rich met with a small group of friends who, sharing his goal, incorporated a not-for-profit with the name the Society for Contemporary American Art (SCAA). In 1967, the SCAA opted to formally change its name to the Society for Contemporary Art (SCA), to allow for the international focus of art and artists that continues today.
80

+

Years Supporting the Art Institute of Chicago

150

+

Artworks Acquired for the Permanent Collection at the Art Institute of Chicago

55

,

000

+

Viewers of the SCA Artist Lecture Archive

750

+

Public Programs & Member Events Held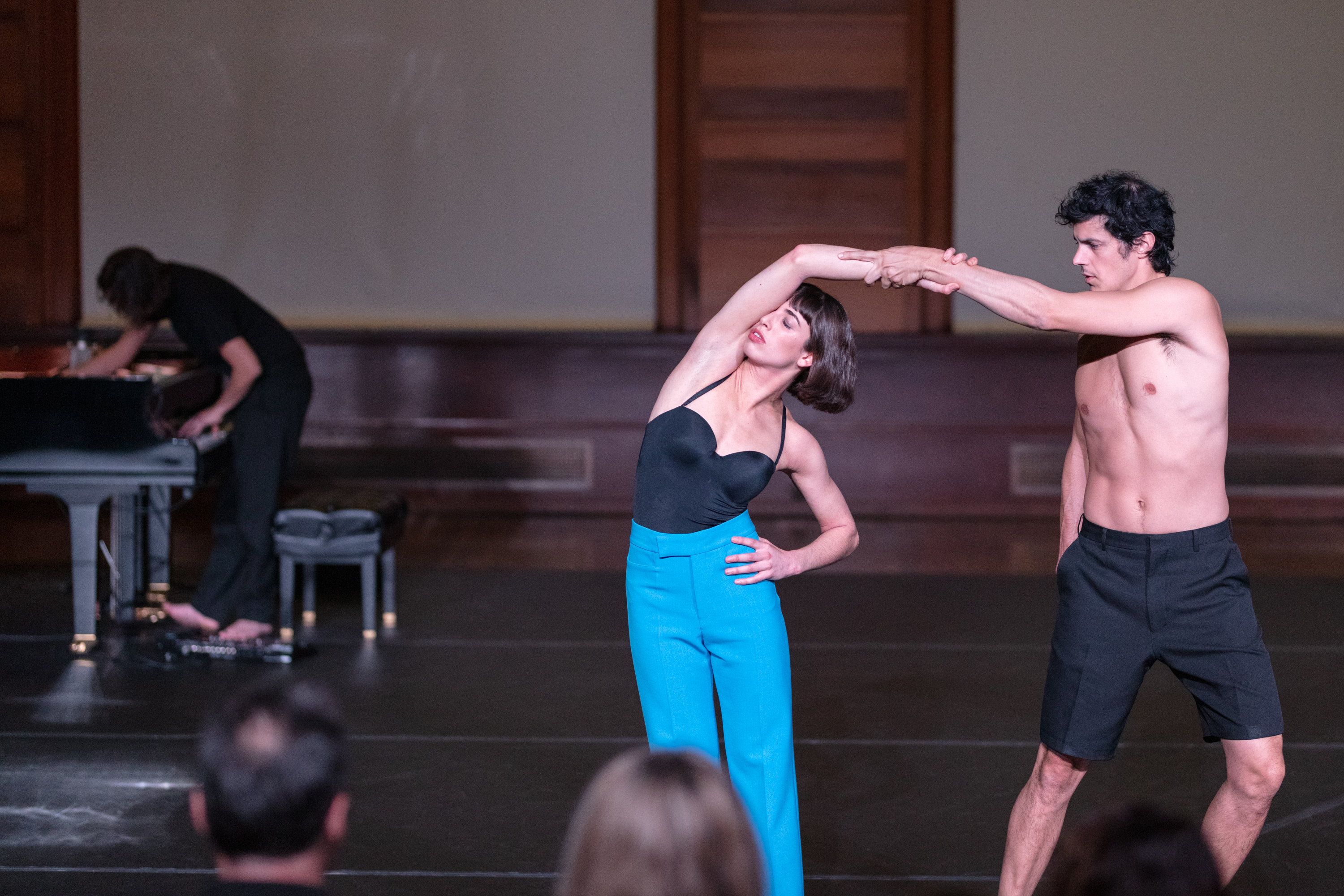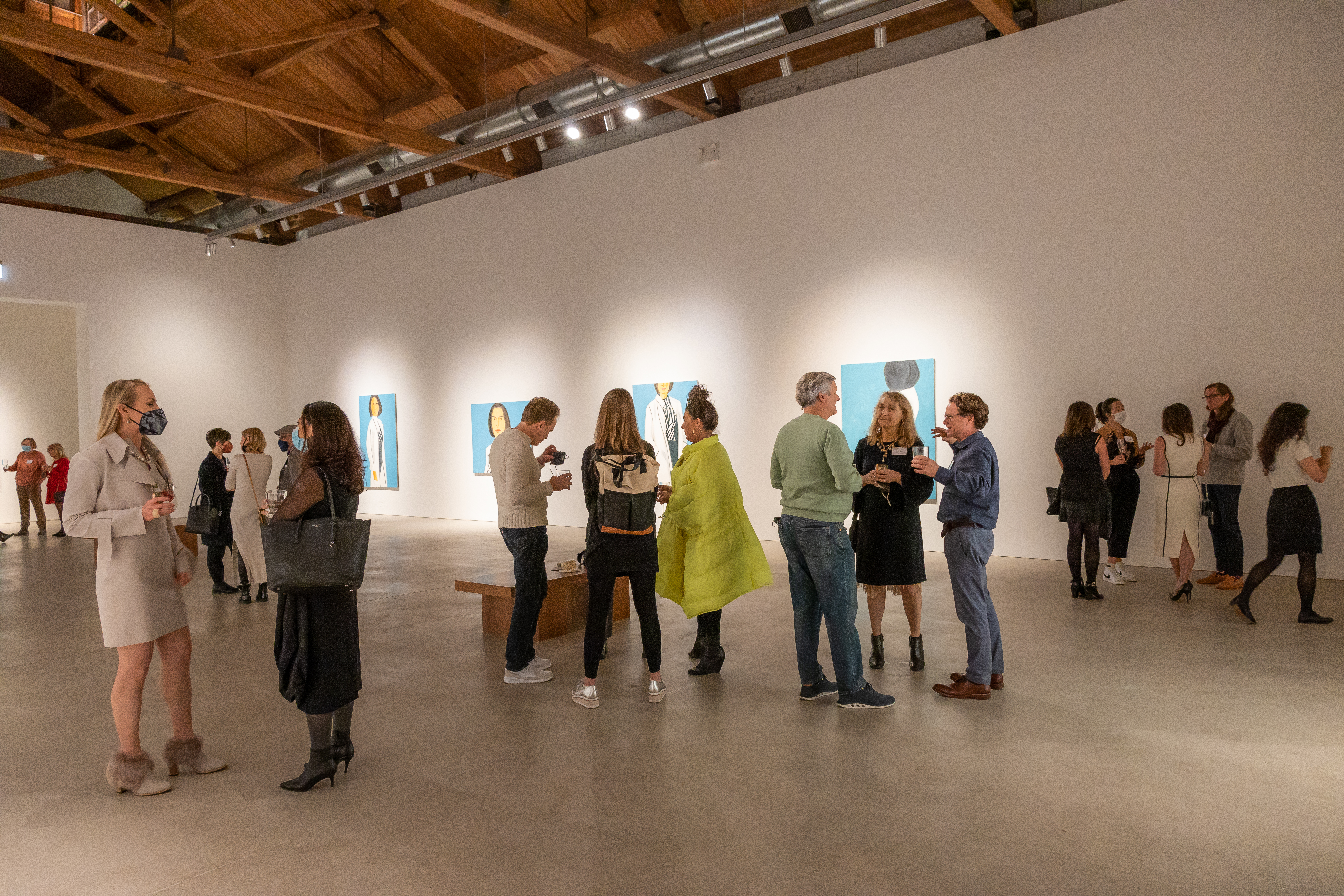 Become a Member
Connect to art through the people who make it happen and get exclusive access to exhibitions, programs, events, and more.