Anne Appleby
Artist Talk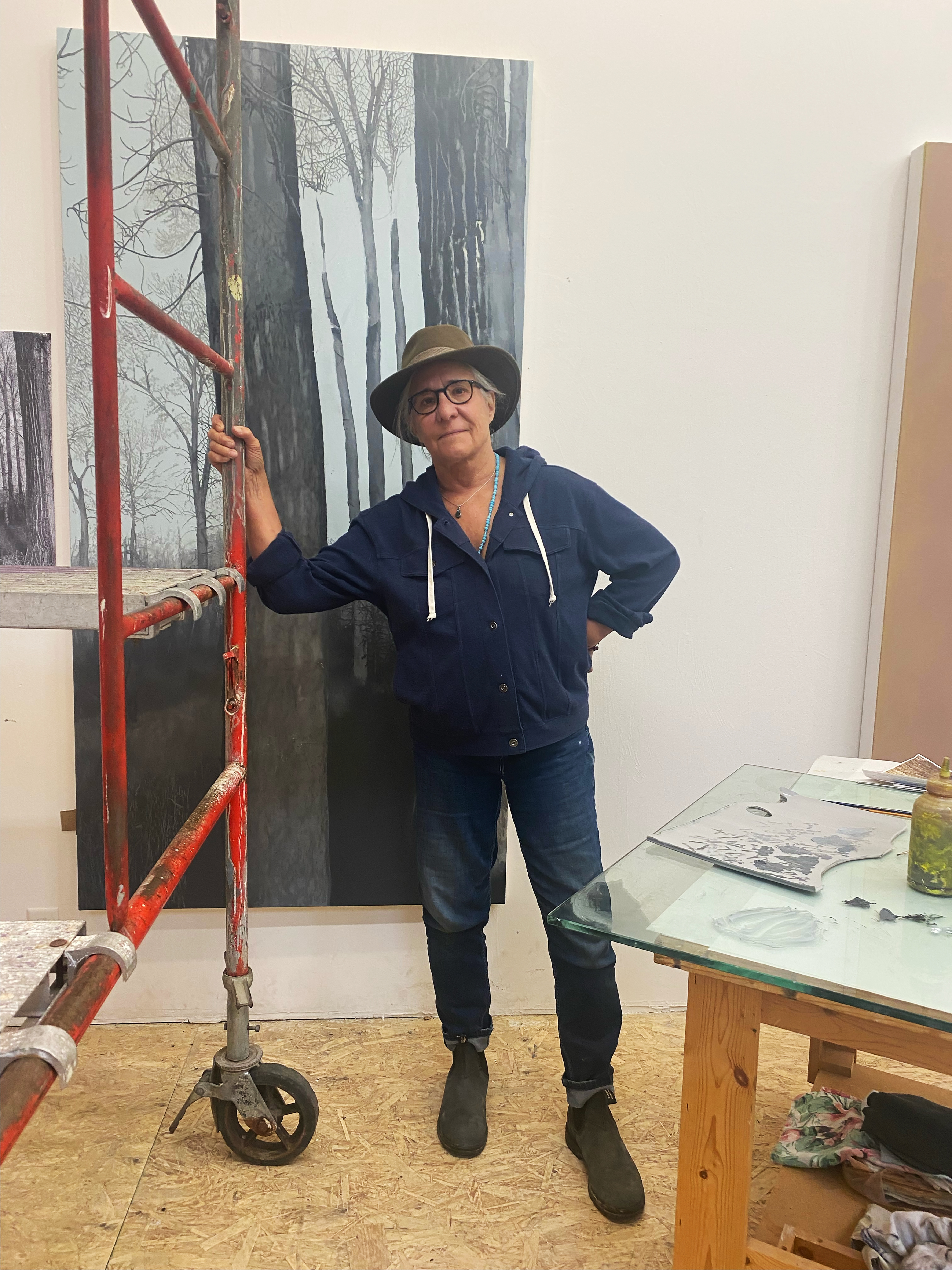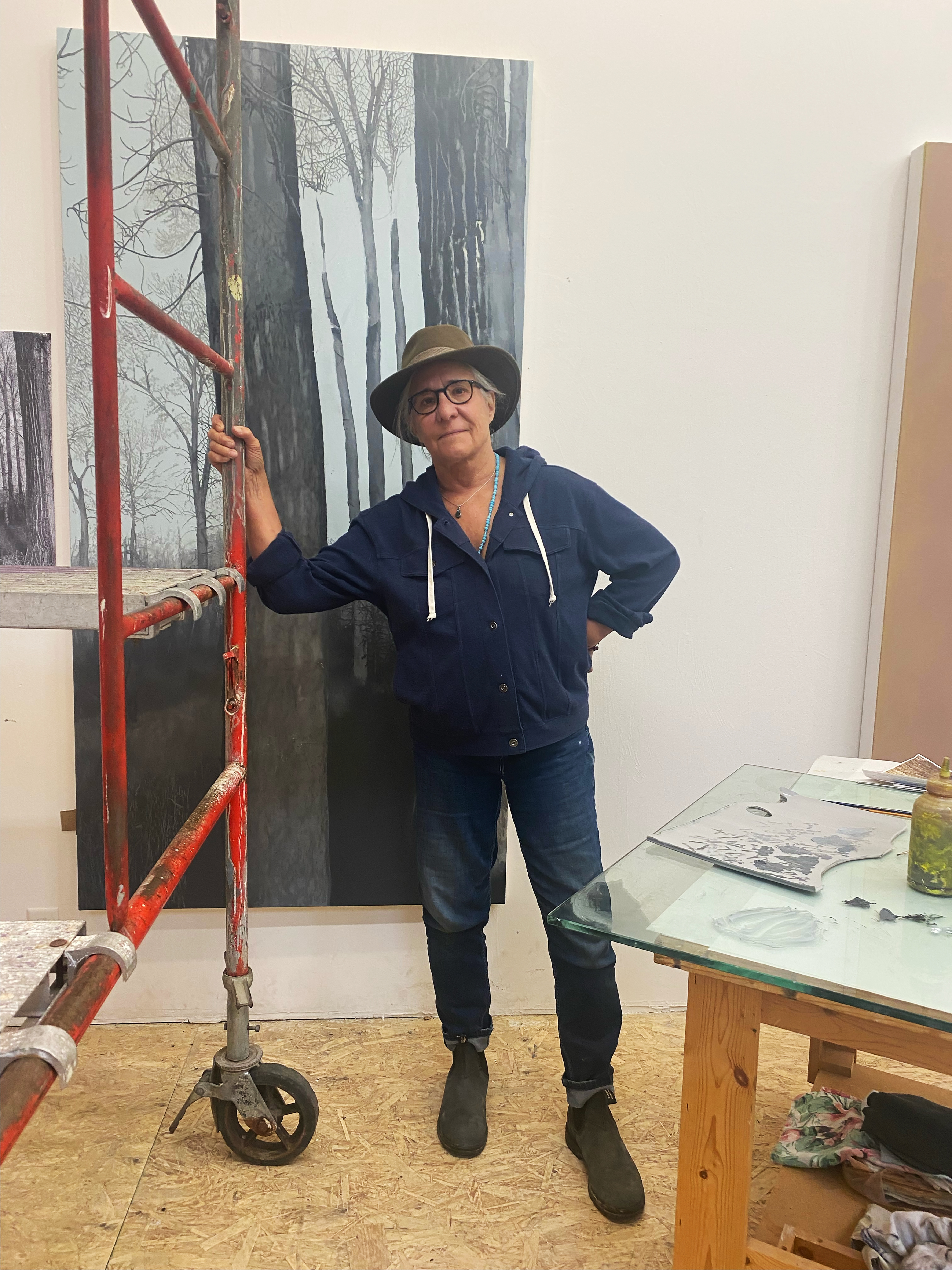 Anne Appleby will appear in conversation with Caroline Kent

About the Speakers
Anne Appleby's landscapes–reductive, delicately layered-monochrome appearing canvases and intricately rendered-figurative images alike–represent a visual distillation of the natural world. Extended observational consideration of her surroundings in rural Montana (the life cycles of the varied flora, and shifts in weather, atmospheric conditions, and seasons) activate and prompt Appleby's investigations into humanity's complex relationship with nature, resulting in subtly dynamic works which exude a deep sense of spirit. Anne Appleby (b. 1954, Harrisburg, PA) earned a B.F.A. at the University of Montana, Missoula in 1977. In 1979, she embarked upon a ten year-long apprenticeship with Ojibwe artist and elder Ed Barbeau, with whom she learned and refined processes of intense meditative awareness in nature and connected with her own Anishinaabe heritage. In 1987, Appleby matriculated at San Francisco Art Institute, earning an M.F.A.in Painting in 1989. Anne Appleby's works have been exhibited in galleries and museums worldwide, and her works are held in the permanent collections of the Art Institute of Chicago (Chicago, IL), Buffalo AKG Art Museum (Buffalo, NY), Daimler Art Collection (Stuttgart/Berlin, DE), Denver Museum of Art (Denver, CO), National Gallery of Art (Washington, DC), Panza Collection (Lugano, CH), San Francisco Museum of Modern Art (San Francisco, CA), and the Seattle Art Museum (Seattle, WA), amongst others. Appleby is the recipient of numerous grants including those awarded by the Pollock Krasner Foundation, the Western Arts Federation, and the Louis Comfort Tiffany Foundation. Anne Appleby lives and works in Jefferson City, MT.

To see more from Anne Appleby visit:
Franklin Parrasch Gallery
parrasch heijnen
Caroline Kent's work is noted for the complex abstract geometric vocabulary she has developed, which speculates on both the potential and the limitations of language, and ultimately questions the modernist canon of abstraction.
This public program is made possible with the support of PRADA.

Dinner
Dinner at The Oakville Grill & Cellar, a new Napa Valley-inspired restaurant in Chicago. Our dinner will feature special wines and a menu inspired by farms, ranches and wineries throughout California and the Midwest.
This dinner is made possible with the support of Lettuce Entertain You Enterprises.

More Events
The Collection of Trissa Babrowski and Sundeep Mullangi

Presented in Partnership with the MoCP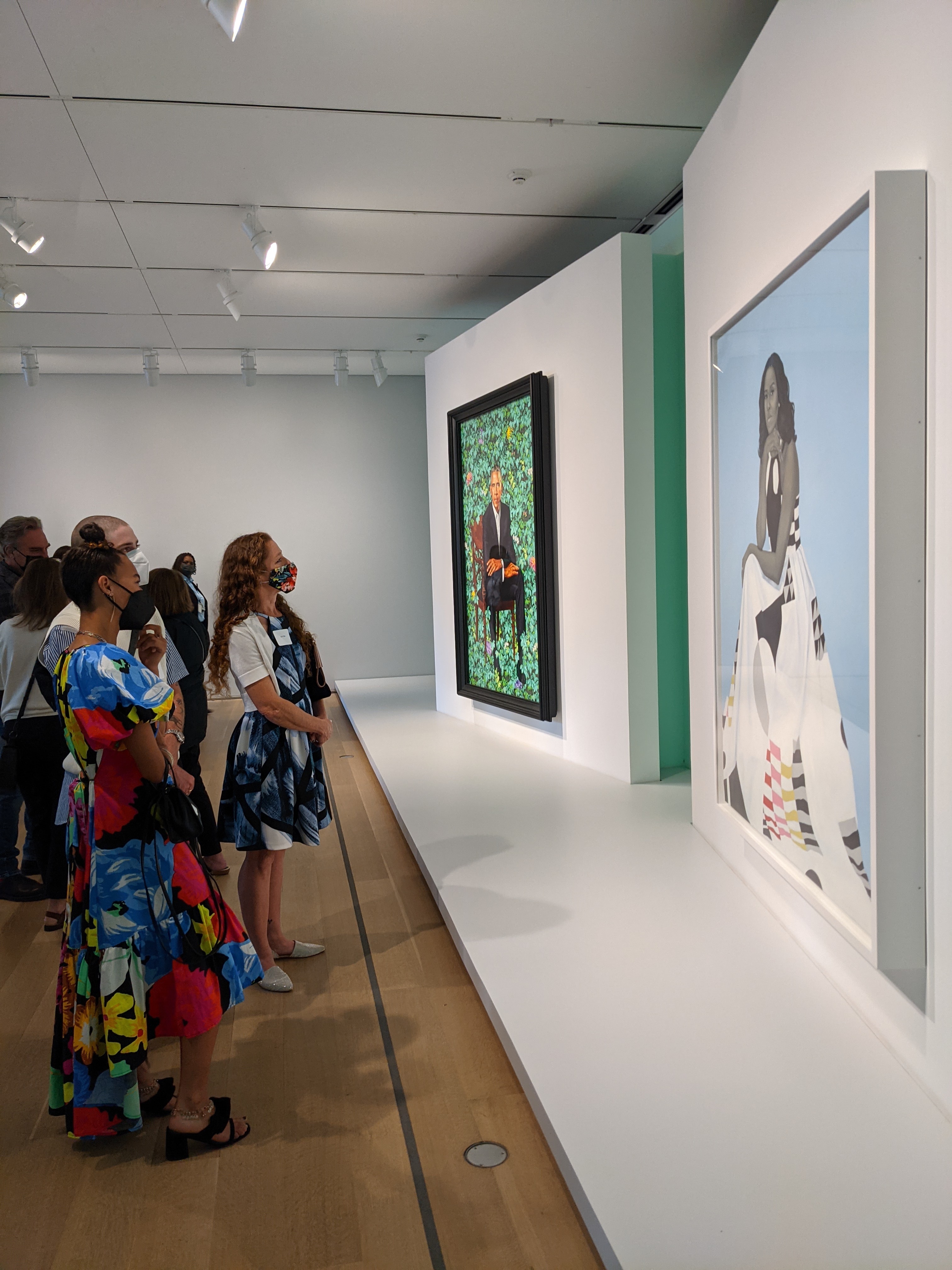 Become a Member
Connect to art through the people who make it happen and get exclusive access to exhibitions, programs, events, and more.