Chicago Cultural Center Tour: Luftwerk and Nelly Agassi
Member Viewing


Visit the Chicago Cultural Center and tour two exhibitions, featuring new work by Luftwerk and by Nelly Agassi.
Exact Dutch Yellow is a new immersive exhibition by the Chicago-based collaborative Petra Bachmaier & Sean Gallero of Luftwerk Studio. Drawing upon the scientific history of color and color theory, the exhibition explores how we perceive the natural world today. A series of sculptural light installations using botanical pigments and dynamic, changing light conditions will transform Exhibit Hall into abstracted, atmospheric chromatic experiences.

No Limestone, No Marble is a site-specific installation by Nelly Agassi in the monumental Chicago Rooms gallery at the Chicago Cultural Center, curated by Ionit Behar and designed by Andrew Schachman. Israeli-born Chicago-based artist Agassi calls this project a "biography of the site" in which she develops a personal relationship with the past, present, and future history of a place in connection to her own. With this methodology, Agassi "sculpts" the site as a material, and creates a project from the specificity of the place in relation to the city of Chicago and the institution's impact. A publication and performances are being planned in conjunction with this exhibition.

More Events
Member Viewing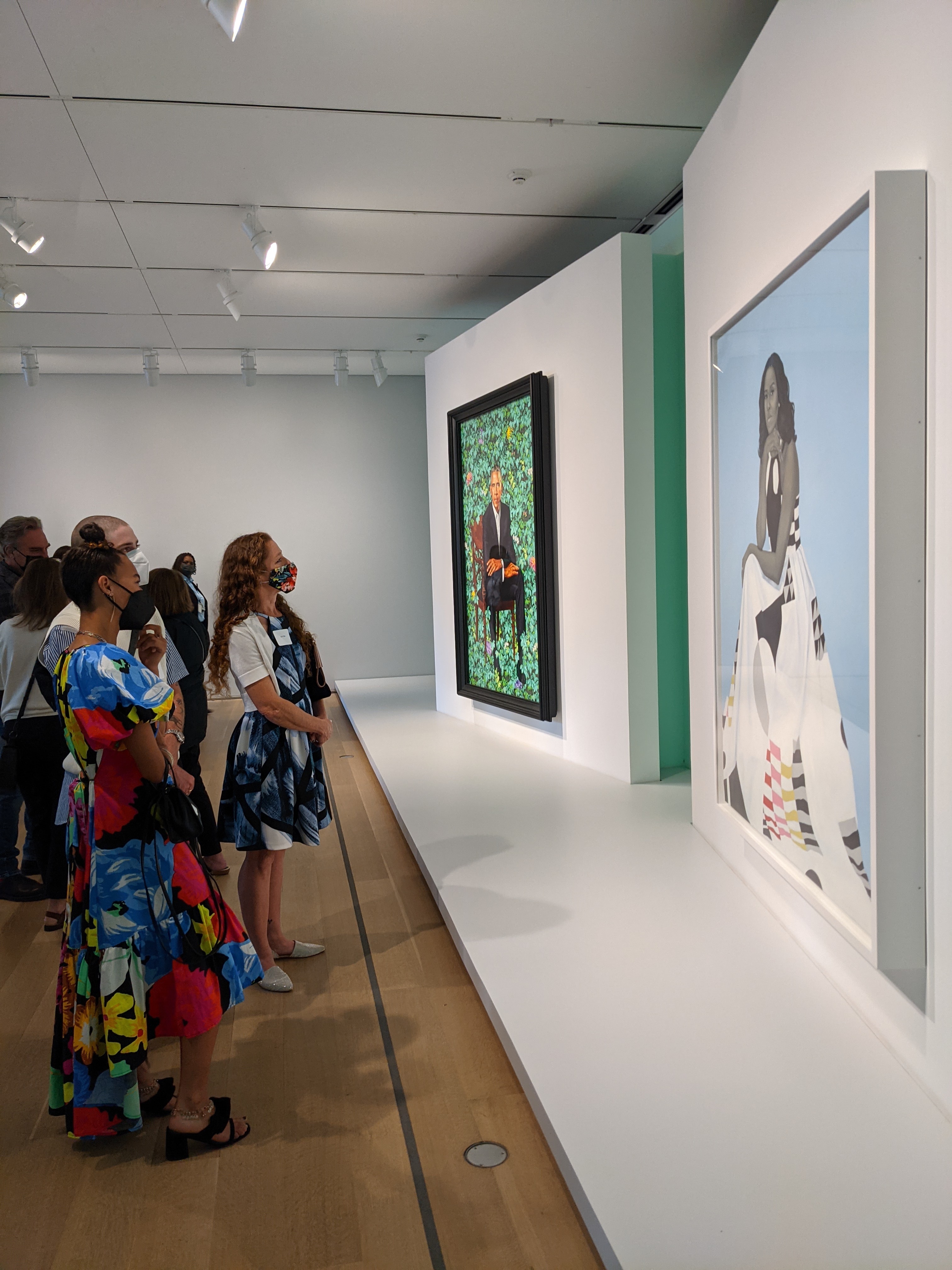 Become a Member
Connect to art through the people who make it happen and get exclusive access to exhibitions, programs, events, and more.