Evelyn T. Wang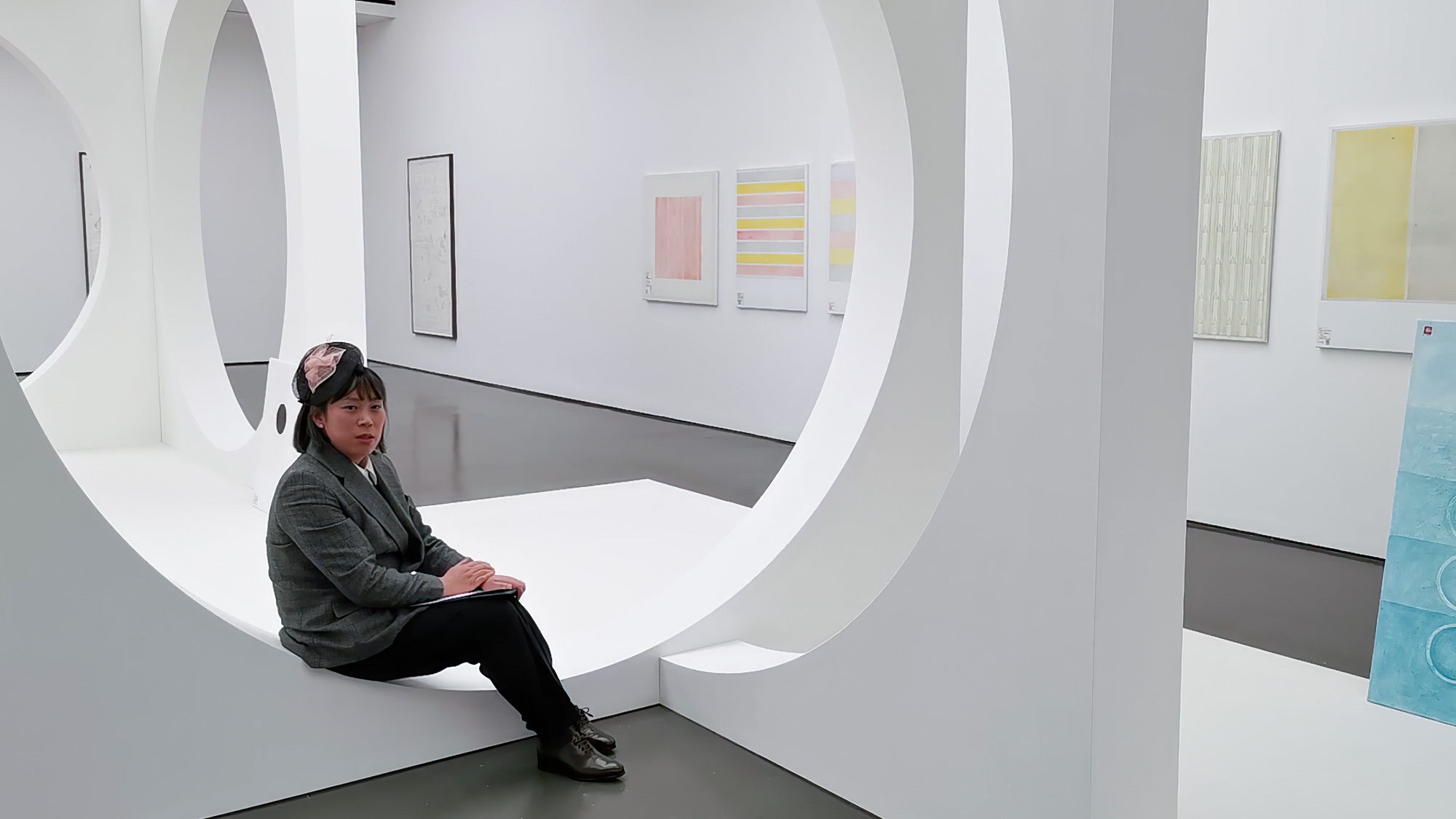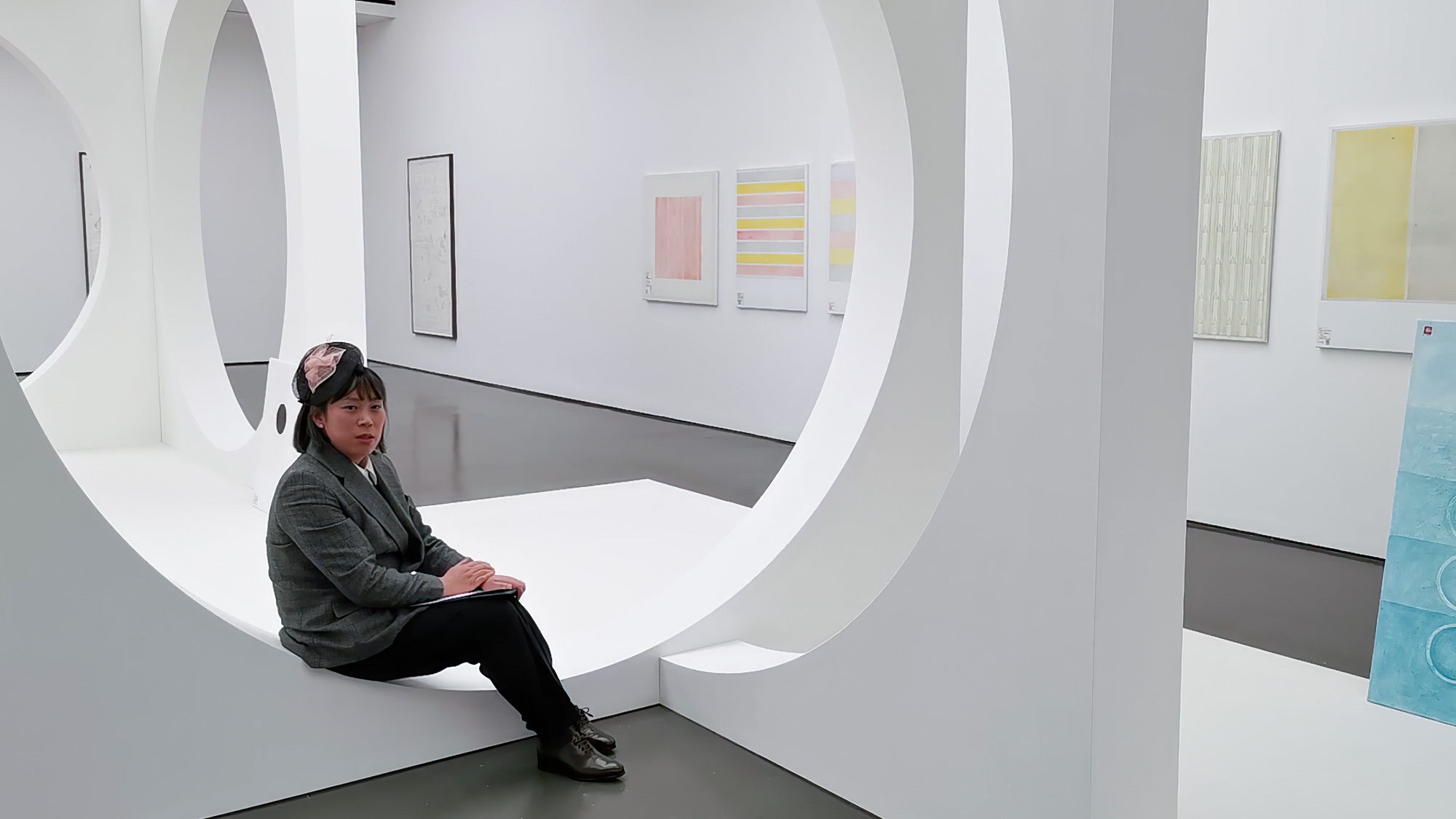 Evelyn T. Wang's performance is about layers. Layers of paint, ink, and graphite. Layers of make-up and their destiny. Layers of identities. Layers of language, one stacked on top of the other, loose and controlled, singing over speaking, listening over talking. The last layer is one made out of time—meeting painter Agnes Martin in the ruin of her semi-Zen garden to discuss how the body dissolves. Every line drawn, every color chosen.

In her classical drawings and paintings, as well as videos and performances, Wang combines a straightforward and at times confrontational tone with emotional, poetic, and often autobiographical undercurrents. Through her diverse practice, she addresses ostensibly fixed notions of identity, culture, and socioeconomic backgrounds. Recently, Wang's main interest has been in "image presentation," researching different (art) histories of the body from a personal perspective. Her work emerges from an interest in what constitutes identity and how one's own body is culturally relative to—and intertwined with—autobiographical structures. Autobiographical experiences are mixed with fictional fabrications, appropriating texts from novels thus weaving cultures together.
Born in China in 1981, Wang currently lives and works in Rotterdam, The Netherlands. Solo exhibitions of her work have been presented in Kunstverein für die Rheinlande und Westfalen, Düsseldorf; Museum Abteiberg, Mönchengladbach, Germany; Hermitage Amsterdam, The Netherlands; Kevin Space, Vienna; FRAC Champagne Ardenne, Reims, France; and KW Institute for Contemporary Art, Berlin; among others. She participated in Manifesta 11, as well as group shows at Centre Pompidou, Paris; WIELS, Brussels; Stedelijk Museum, Amsterdam, Vleeshal, Middelburg, The Netherlands; and The Kitchen, New York. Her performances have been presented at Stedelijk Museum, Amsterdam, as well as documenta 14. In 2019 she received the ABN AMRO Art Award and the Dolf Henkes Prize, and in 2016 she received the De Volkskrant Beeldende Kunst Prize and the Dorothea von Stetten-Kunstpreis.
To see more by Evelyn T. Wang visit:

This public program is made possible with the support of PRADA.
More Events
Member Viewing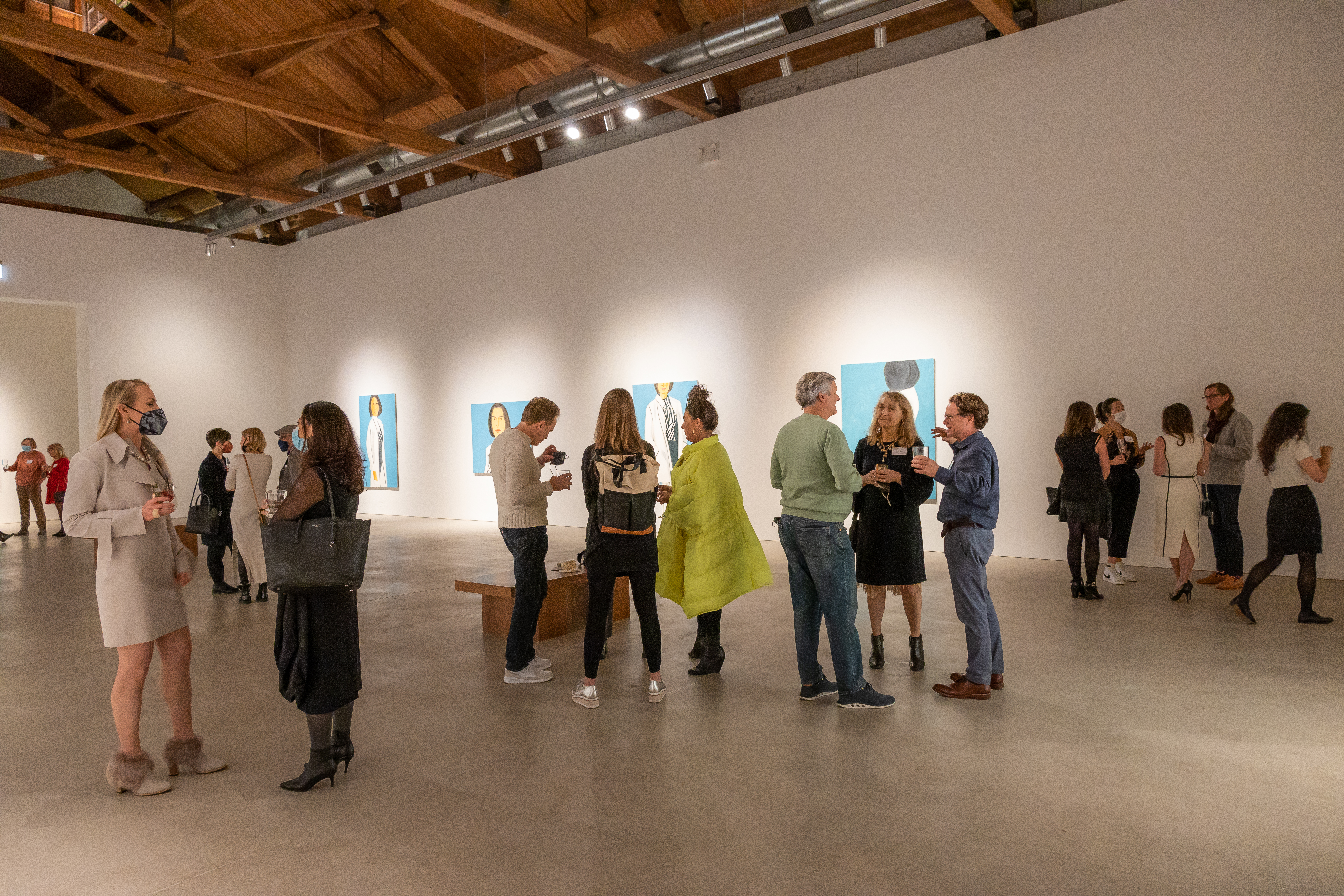 Become a Member
Connect to art through the people who make it happen and get exclusive access to exhibitions, programs, events, and more.