Patron Tour: Joe and Rika Mansueto Collection
Benefactor and Patron Viewing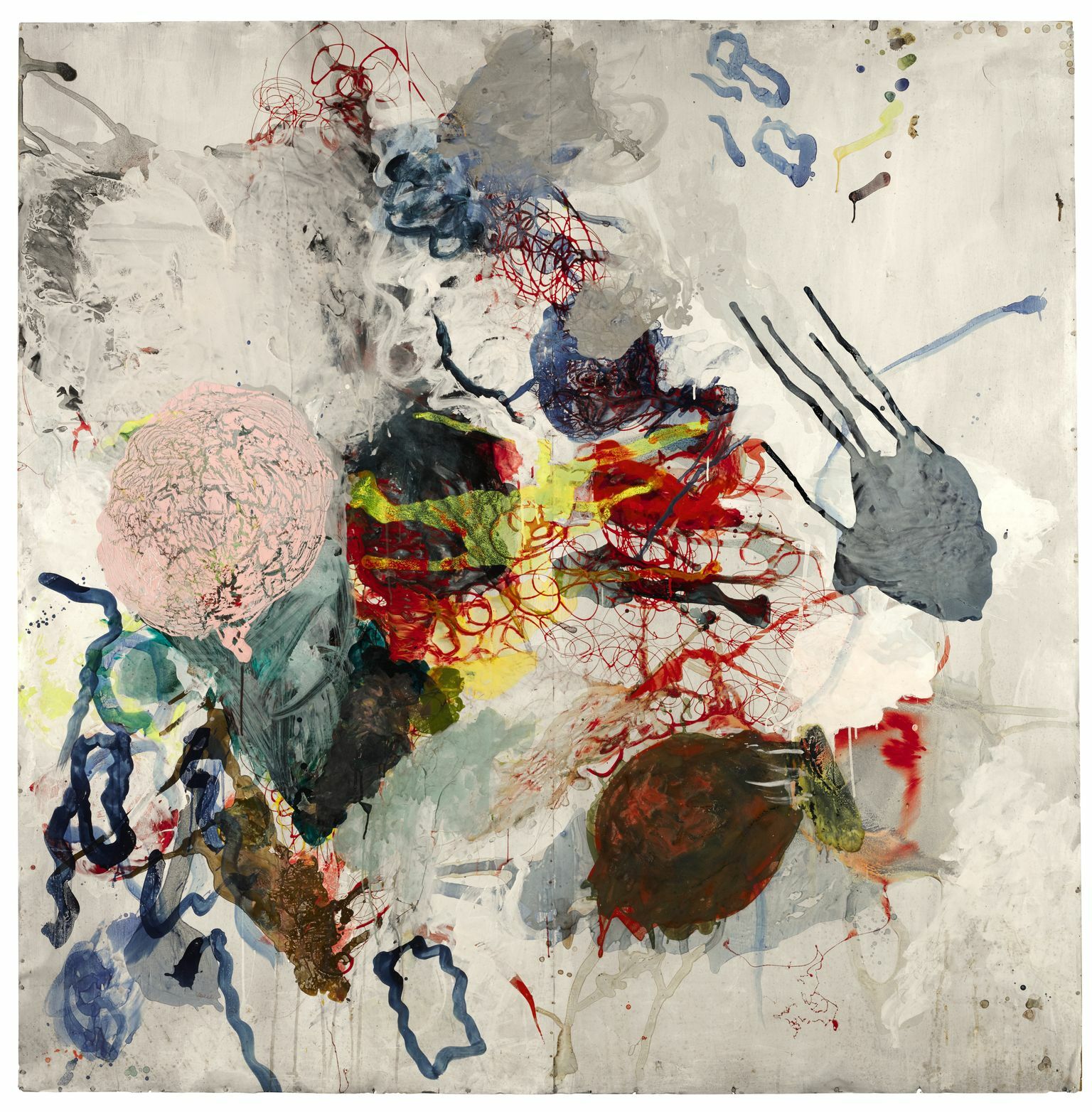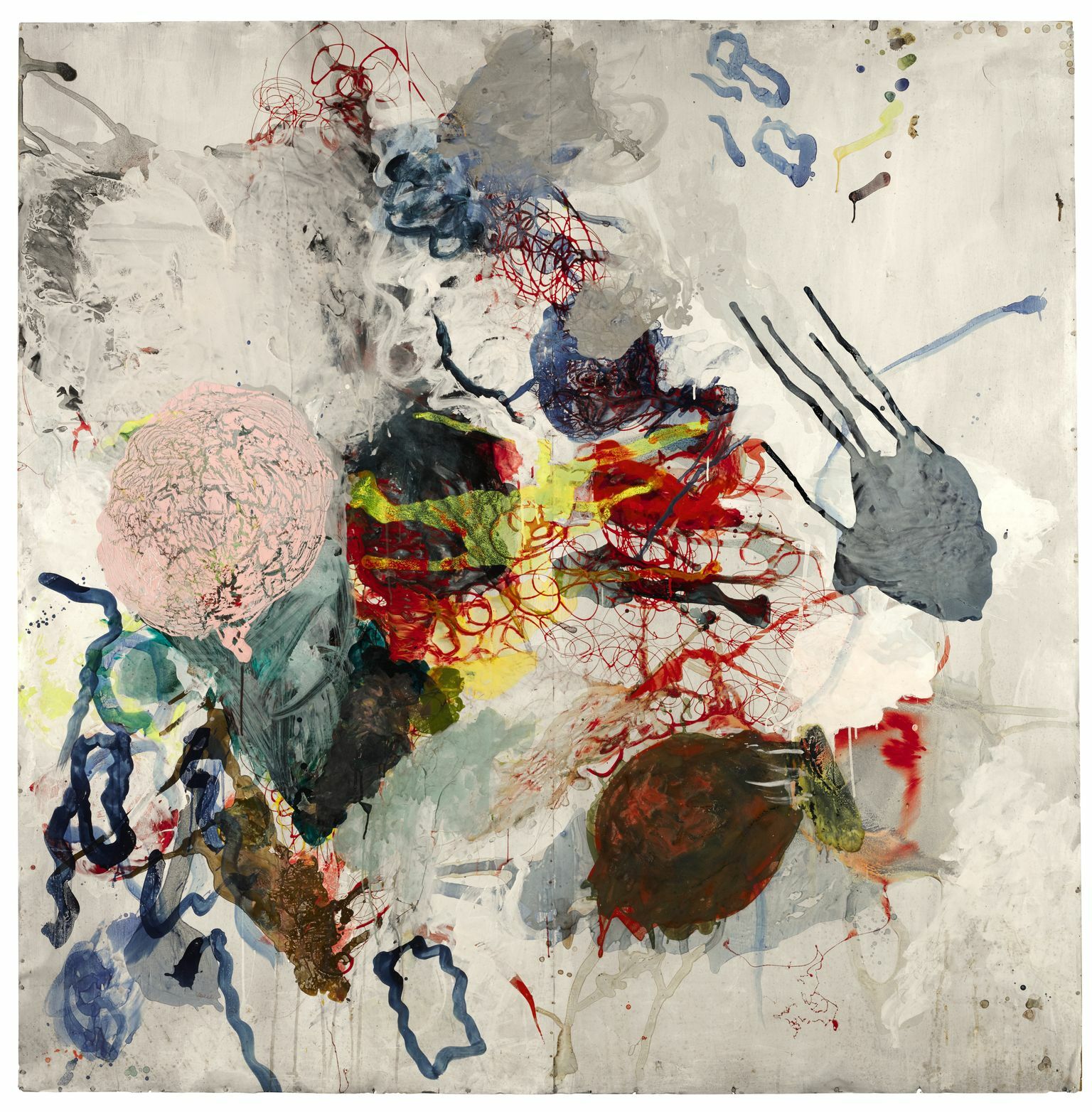 Please join the Society for Contemporary Art and the curators of the Modern and Contemporary department for this annual event, which recognizes the special commitment and generosity of Patron and Benefactor members and provides an opportunity to thank you for your extraordinary support.
This year, we have the opportunity to experience the collection of Joe and Rika Mansueto with Joshua Mack, who has provided insight into Post War Japanese Abstraction to both the Mansuetos and the Art Institute of Chicago. The collection focuses on artists associated with Gutai, a Japanese avant-garde group formed in 1954 whose radical ideas and approaches to making art anticipated later performance and conceptual art of the 1960s and 1970. Their collection, which complements the holdings of the Art Institute, includes significant works by Kazuo Shiraga, Tsuruko Yamazaki, Toshio Yoshida, and Sadamasa Motonaga, among others, which demonstrate Gutai's innovative approach to materials and execution—indicating how these artists both reacted to and recontextualized American Abstract Expressionism, posited creativity as an antidote to the conformism that had led to Japanese aggression in World War II.
Thank you to Joe and Rika Mansueto for sharing their collection and Joshua Mack for generously hosting this special evening.

This member event is co-sponsored by Michelle and Glenn Holland & Eszter Borvendeg and Mark Wight.

You must be a Patron or Benefactor member in good standing to attend this complimentary event.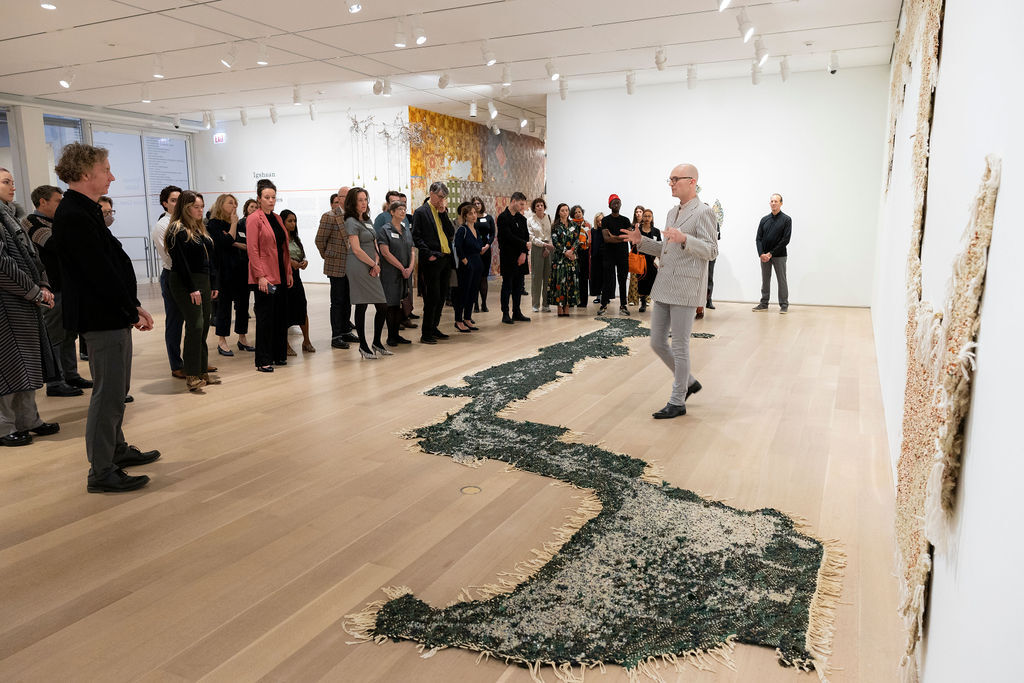 Become a Member
Connect to art through the people who make it happen and get exclusive access to exhibitions, programs, events, and more.