Taking Shape: Abstraction from the Arab World,
1950

s – 

1980

s
Exhibition Tour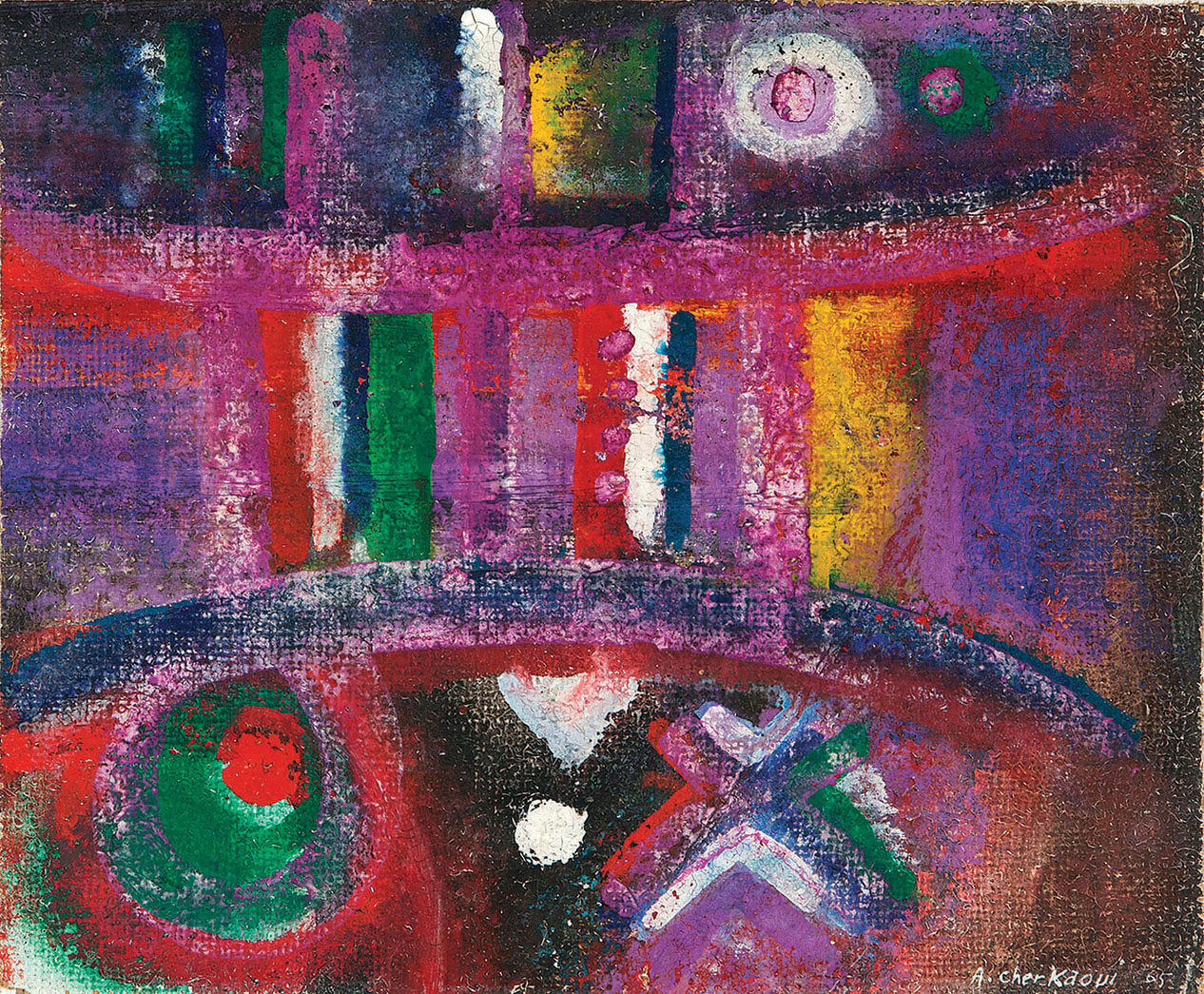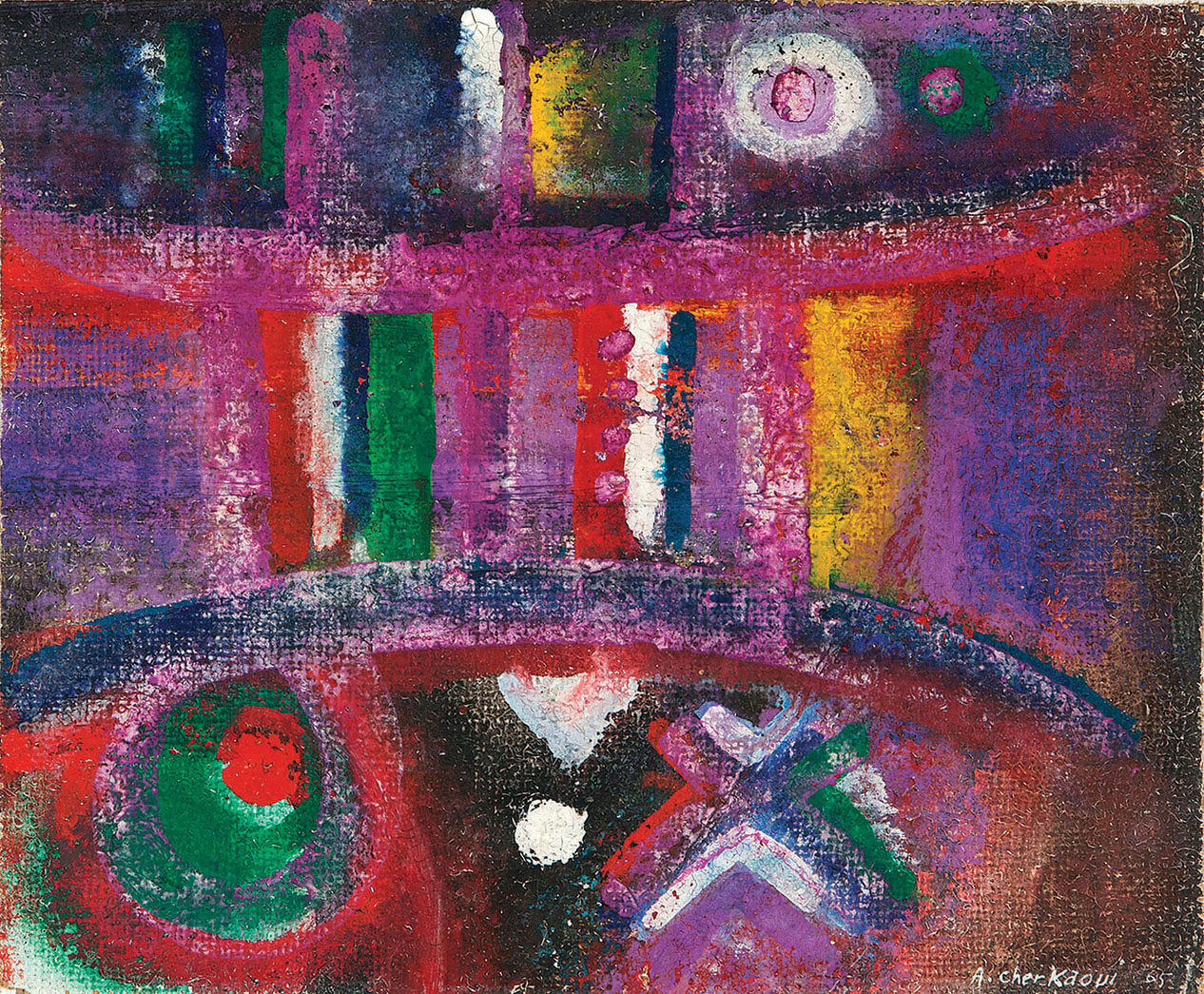 Join us for a guided Members Tour of Taking Shape: Abstraction from the Arab World, 1950s–1980s with Block Museum of Art Academic Curator Corinne Granof. Time will be provided for self-guided looking in the galleries after the tour.

Taking Shape: Abstraction from the Arab World, 1950s–1980s explores mid-20th-century abstract art from North Africa, West Asia, and the Arab diaspora—a vast geographic expanse that encompasses diverse cultural, ethnic, linguistic, and religious backgrounds. Comprising nearly 90 works by artists from countries including Algeria, Egypt, Iraq, Jordan, Kuwait, Lebanon, Morocco, Palestine, Qatar, Sudan, Syria, Tunisia, and the United Arab Emirates (UAE), the exhibition is drawn from the collection of the Barjeel Art Foundation based in Sharjah, UAE. The paintings, sculpture, drawings, and prints on view here reflect the wide range of nonfigurative art practices that flourishes in the Arab world over the course of four decades.

The featured artists—a varied group of Arab, Amazigh, Armenian, Circassian, Jewish, Persian, and Turkish descent—sought to localize and recontextualize existing 20th-century modernisms, some forming groups to address urgent issues. Moving away from figuration, they mined the expressive capacities of line, color, and texture. Inspired by Arabic calligraphy, geometry and mathematics, Islamic decorative patterns, and spiritual practices, they expanded abstraction's vocabulary—thus complicating its genealogies or origin and altering how we view non-objective art.

---
Taking Shape: Abstraction from the Arab World, 1950s–1980s is organized by the Grey Art Gallery, New York University, and curated by Suheyla Takesh and Lynn Gumpert. Major support for the exhibition is provided by the Barjeel Art Foundation.
To learn more, visit:
More Events
Led by Giampaolo Bianconi, Associate Curator of Modern and Contemporary Art

Hosted by Andrew Rafacz Gallery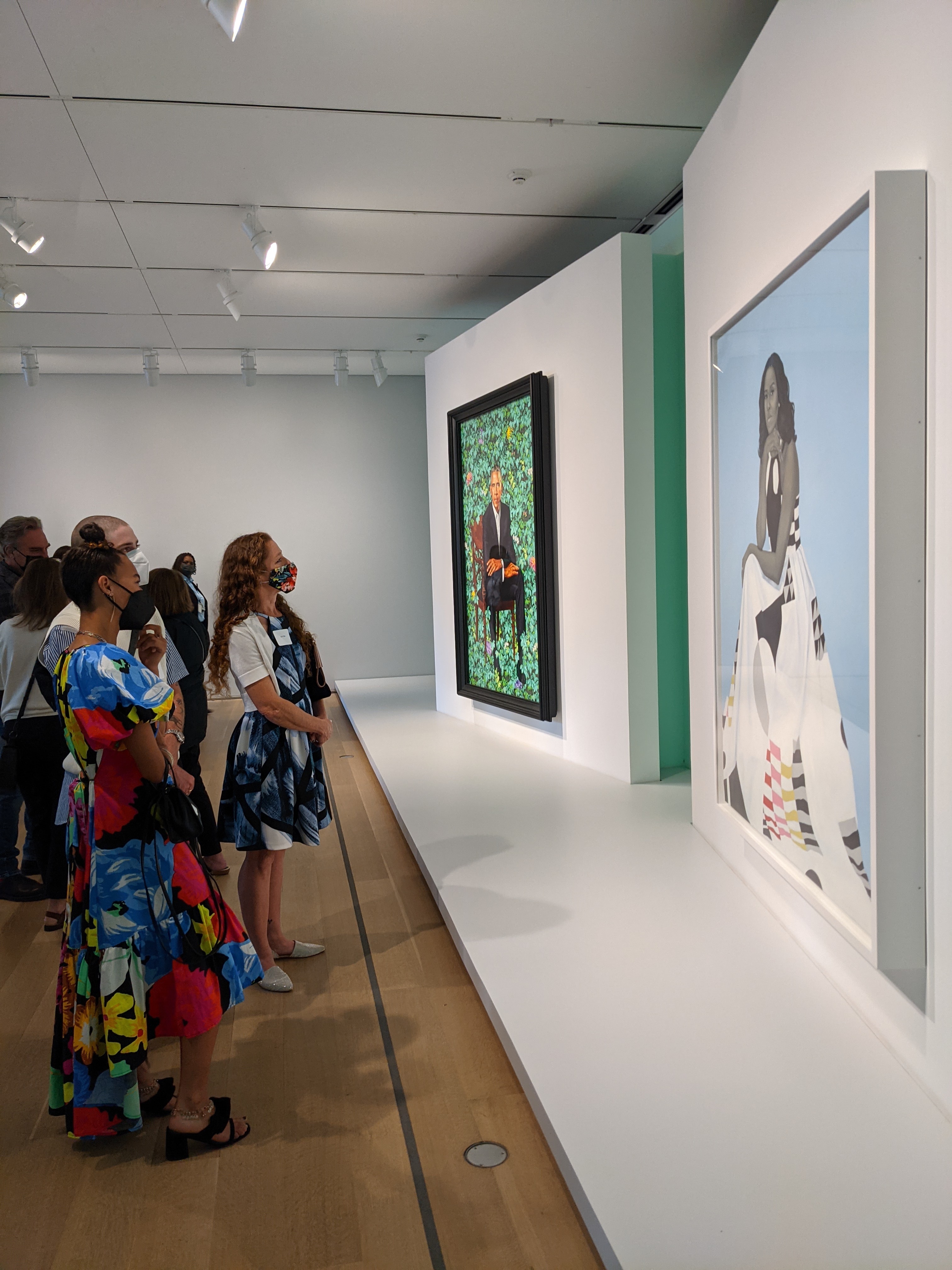 Become a Member
Connect to art through the people who make it happen and get exclusive access to exhibitions, programs, events, and more.