ACKERMAN
CLARKE
Happy Hour
Join fellow SCA members for an exhibition viewing and complimentary refreshments. Free to members and their guests.
To learn more about the gallery, visit https://ackermanclarke.com
More Events
Artist Talk

Benefactor and Patron Viewing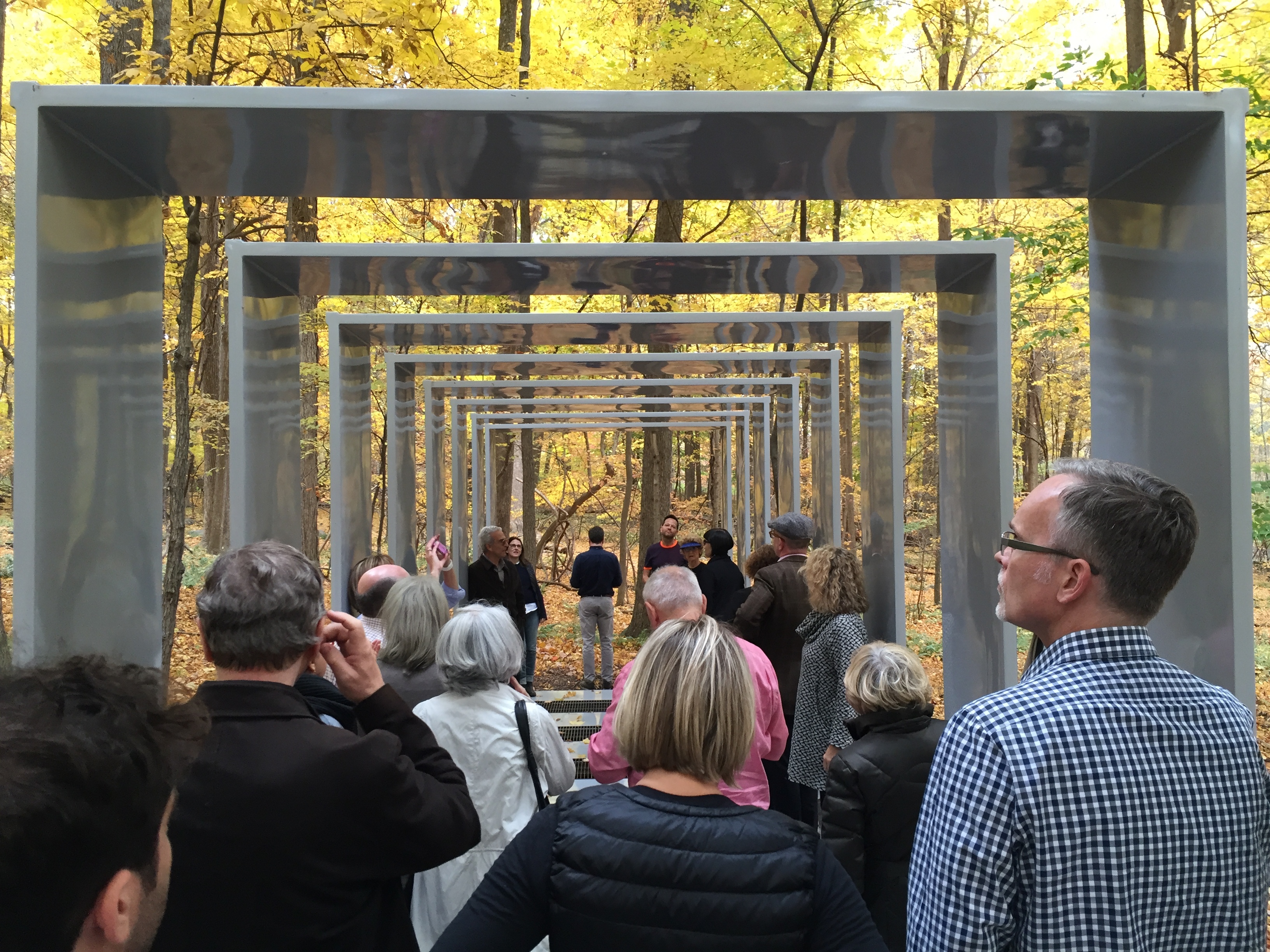 Become a Member
Connect to art through the people who make it happen and get exclusive access to exhibitions, programs, events, and more.