Fall Member Happy Hour
The Collection of Trissa Babrowski and Sundeep Mullangi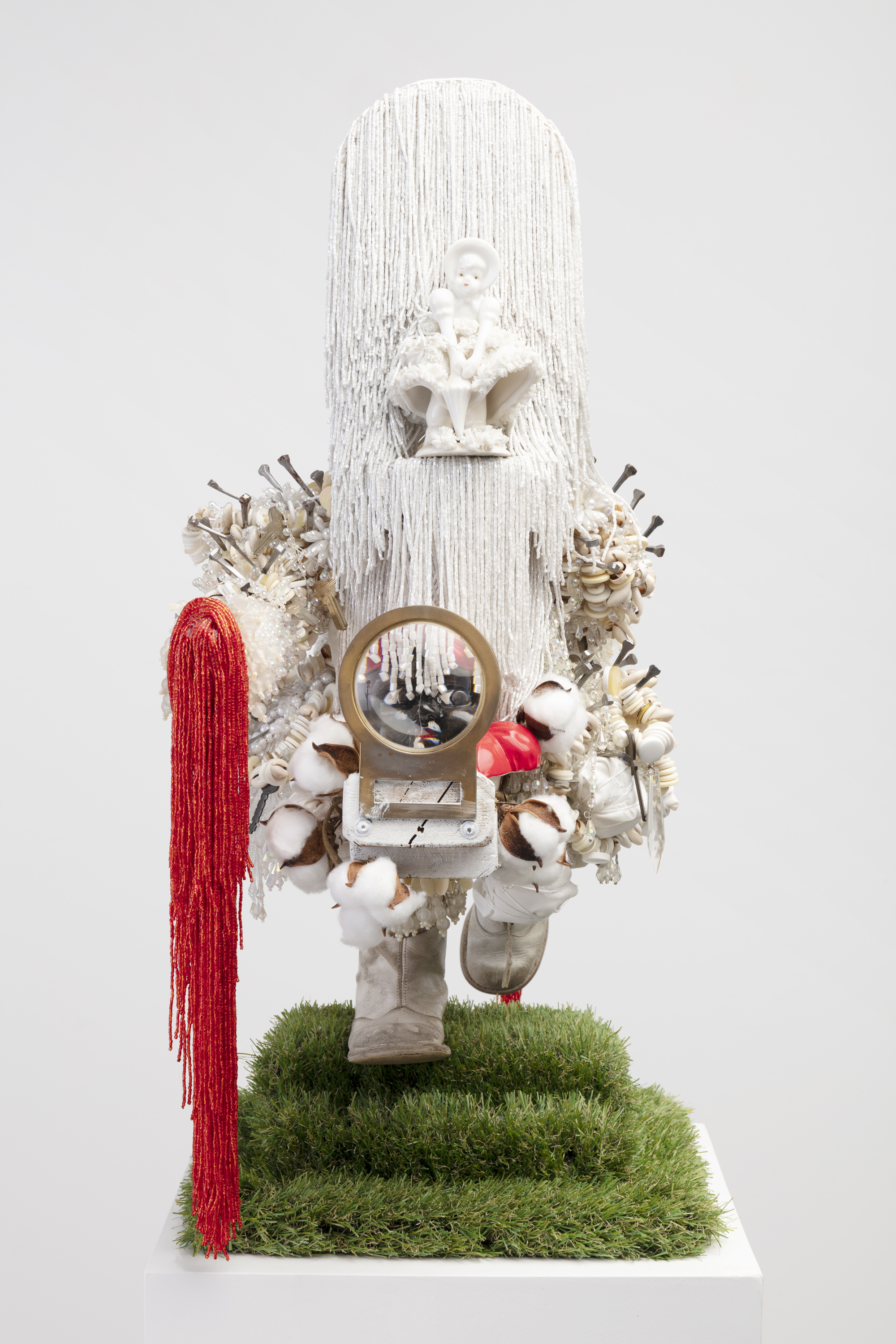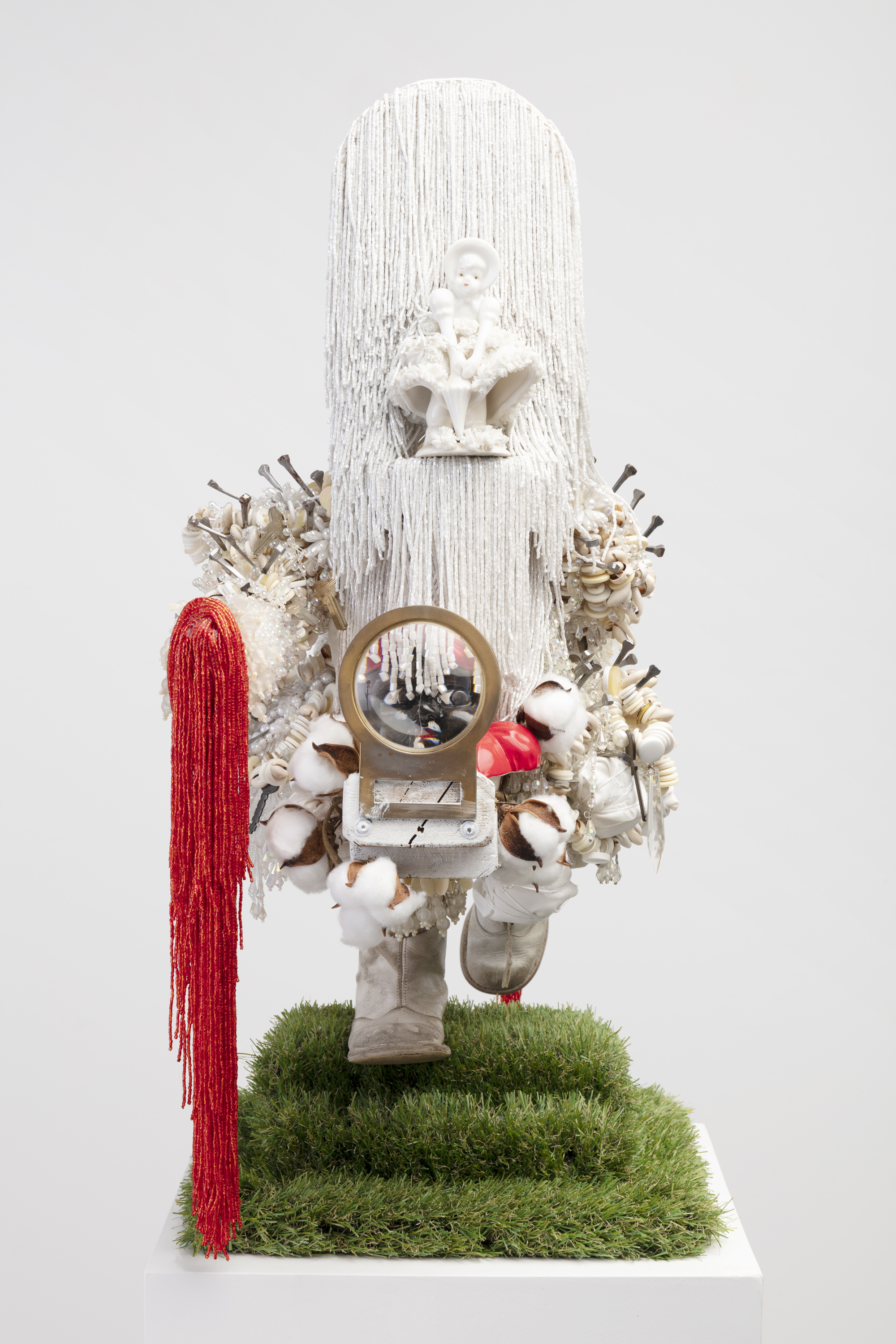 THIS EVENT IS SOLD OUT

To join the waitlist, contact the SCA Office at info@scaaic.org
Visit the home of Trissa Babrowski and Sundeep Mullangi, and view their collection while enjoying cocktails and light fare with your fellow SCA Members.
Of their collection, Babrowski and Mullangi note: "Organic while simultaneously intentional, our collection serves as an ongoing love letter to Chicago. We believe in fostering a rich arts ecosystem as philanthropists and patrons, convinced that a vibrant cultural milieu is the most effective mechanism to facilitate societal change and evolution. We consider ourselves keepers of this art rather than collectors, and especially seek to support the stories and practices of artists traditionally excluded from the historical cannon. While objecthood is central to any collection, we are most interested in how art serves as a vehicle for bridging cultural divides."
Complimentary to SCA Members. Registration required.
Arrival instructions will be given upon registration.
More Events
Presented in Partnership with the MoCP

Led by Faheem Majeed of the Floating Museum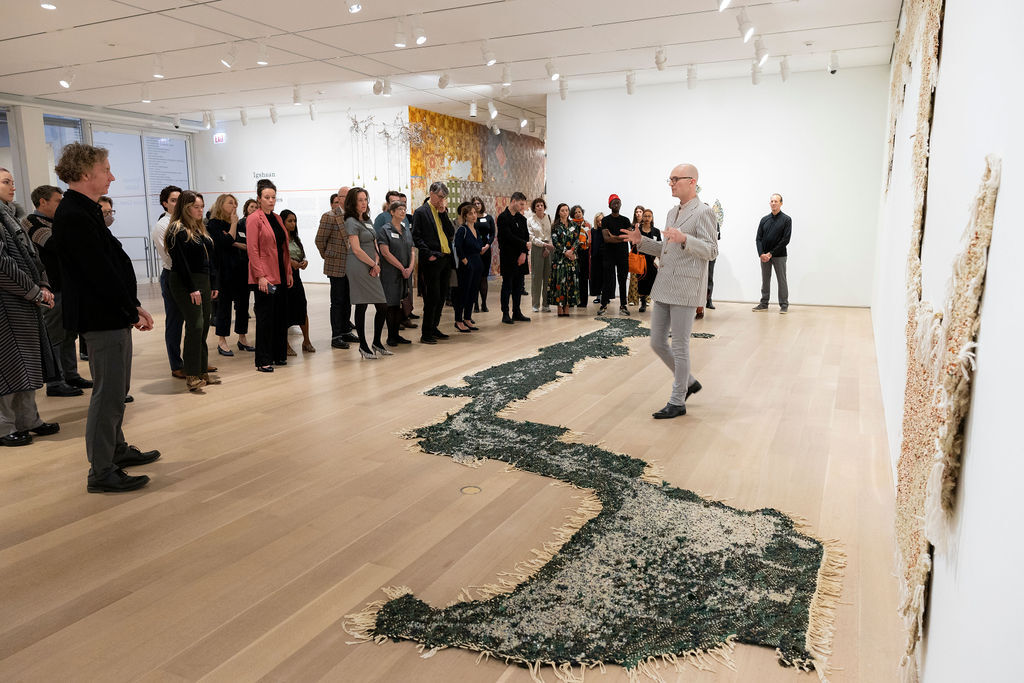 Become a Member
Connect to art through the people who make it happen and get exclusive access to exhibitions, programs, events, and more.