Iñigo Manglano-Ovalle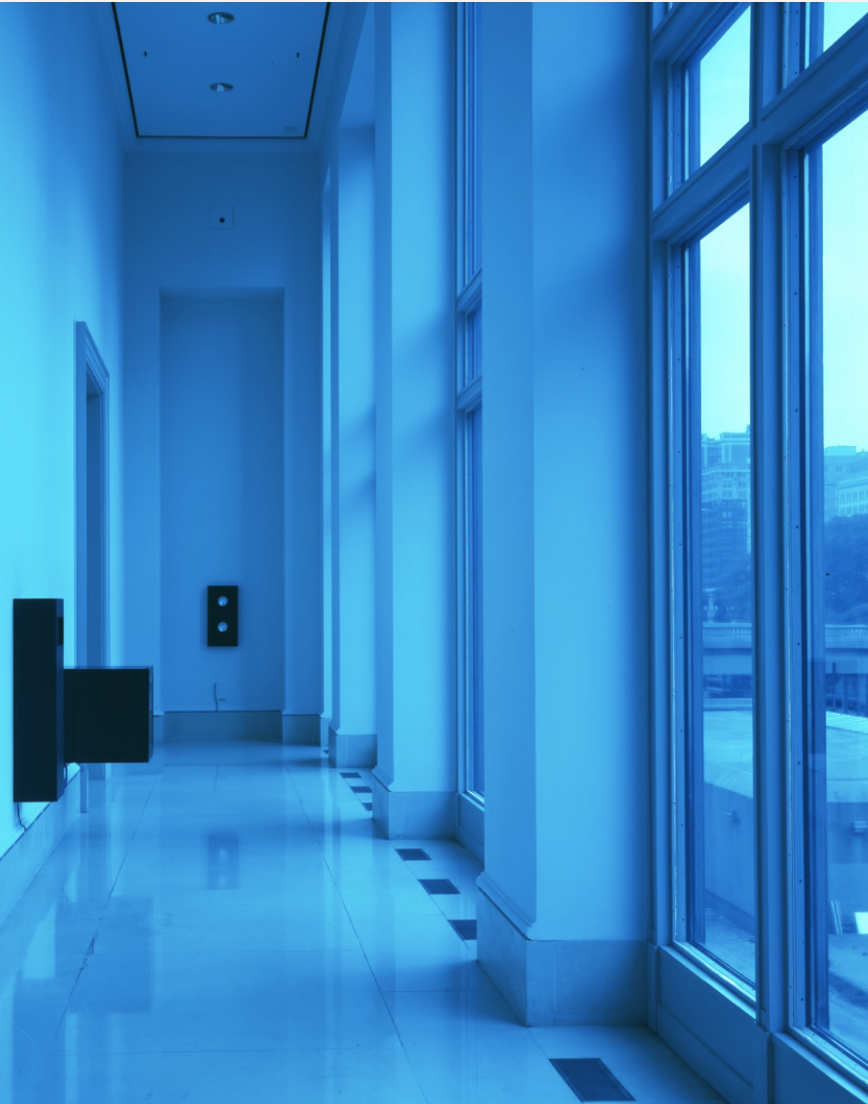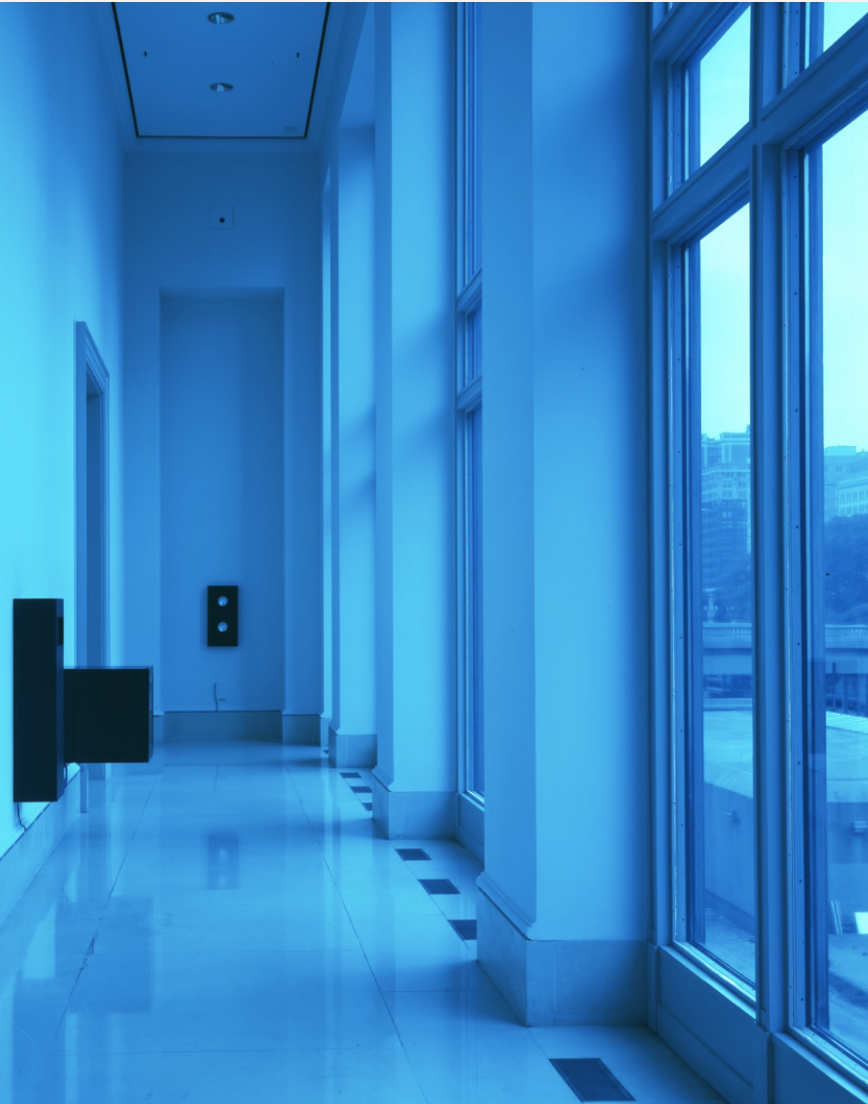 Iñigo Manglano-Ovalle was born in Madrid, Spain, in 1961, and was raised in Bogotá, Colombia, and Chicago, Illinois. He earned a BA in art and art history, and a BA in Latin American and Spanish literature, from Williams College (1983), and an MFA from the School of the Art Institute of Chicago (1989). Manglano-Ovalle's technologically sophisticated sculptures and video installations use natural forms such as clouds, icebergs, and DNA as metaphors for understanding social issues such as immigration, gun violence, and human cloning.
He has received many awards, including a John D. and Catherine T. MacArthur Foundation Award (2001) and a Media Arts Award from the Wexner Center for the Arts, Columbus, Ohio (1997–2001), as well as a fellowship from the National Endowment for the Arts (1995). He has had major exhibitions at the Rochester Art Center, Minnesota (2006); the Art Institute of Chicago (2005); Museo de Arte Contemporáneo de Monterrey, Mexico (2003); Cleveland Center for Contemporary Art (2002); and Museum of Contemporary Art, Chicago (1997). Manglano-Ovalle lives and works in Chicago, Illinois.
To see more by Iñigo Manglano-Ovalle visit: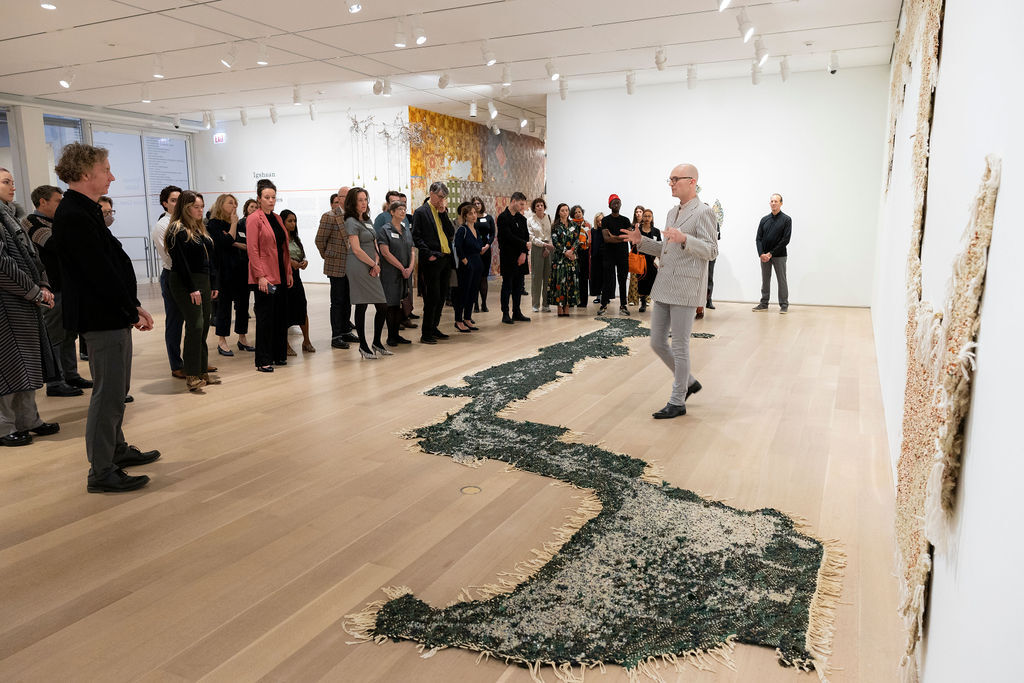 Become a Member
Connect to art through the people who make it happen and get exclusive access to exhibitions, programs, events, and more.