Julia Phillips
Artist Talk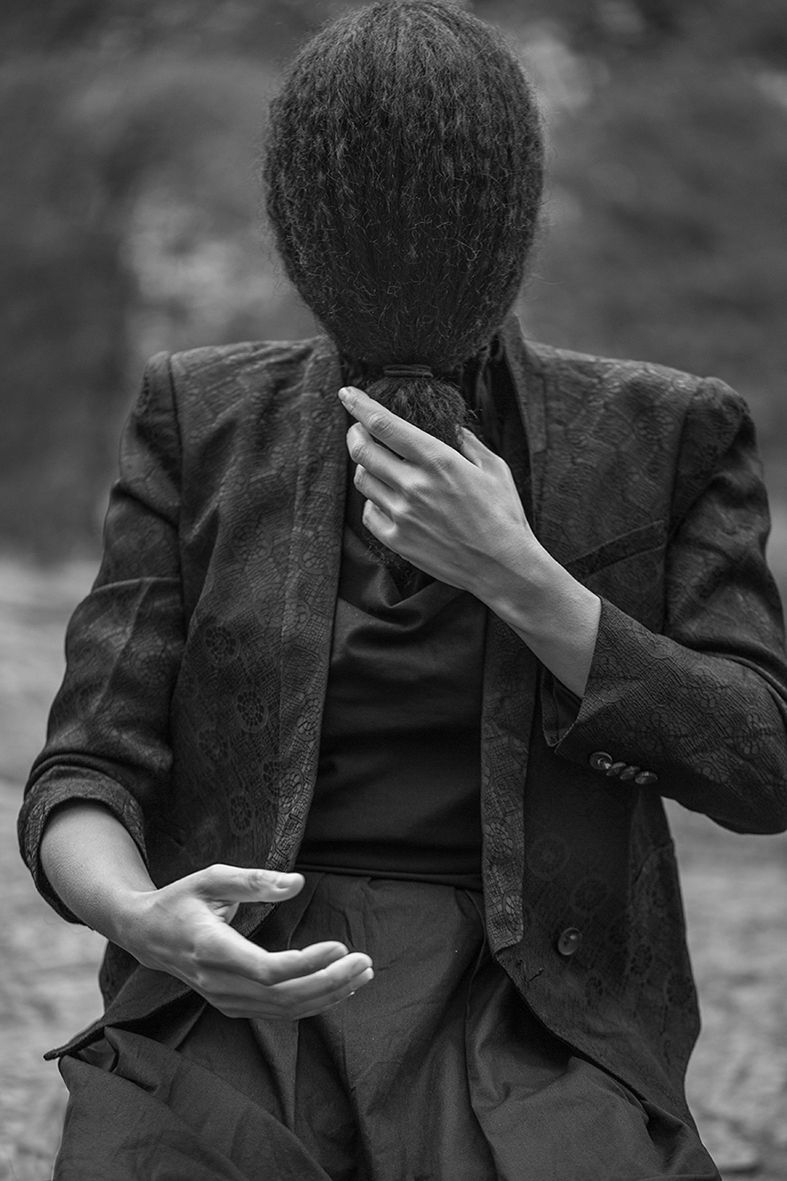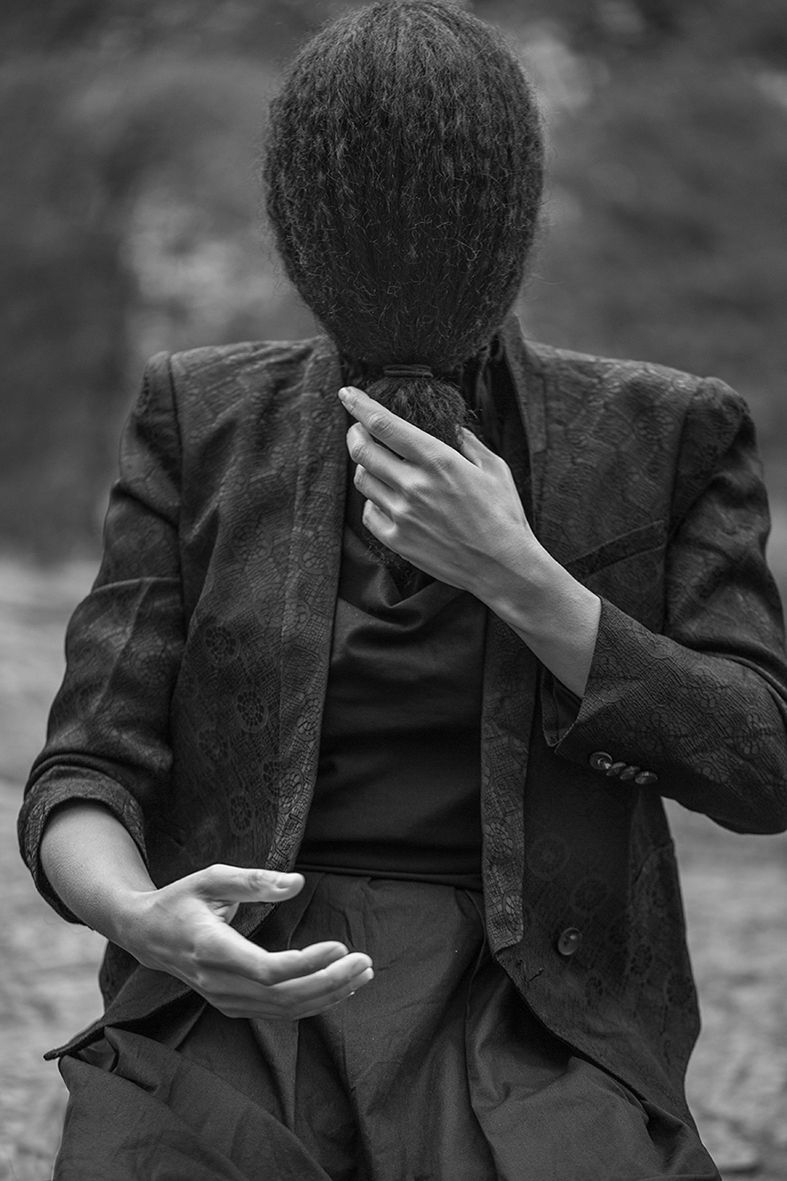 Inspired by tools and other functional objects, the sculptures of Julia Phillips are metaphors for social and psychological experiences. These metaphors are both mechanical and bodily, and the experiences they describe typically focus on power relations between individuals or between an individual and an institution. Her sculptures often feature ceramic elements cast from her own body. Their glazed finishes replicate a range of flesh tones in layered colors, which Phillips achieves by firing them multiple times. Many of the sculptures include recurring elements, such as handles or wing nuts, that encourage the viewer to envision direct physical engagement with the work. The human body is also a principal subject of her drawings, prints, and videos. "I think of the body as a symbol to make psychological, social, and emotional experiences and relations visually accessible," she has said. "Sometimes the body can help us to identify with experiences that are not our own."
Julia Phillips (b. 1985) was born in Hamburg and lives and works in Chicago and Berlin. She has had one-person exhibitions at MoMA PS1 in New York and the Kunstverein Braunschweig in Germany, and was featured in the Berlin Biennial and the New Museum Triennial. Her work has been shown at museums including the Museum of Contemporary Art in Chicago, the Museum of Fine Arts in Boston, the Museu de Arte de São Paulo, and the Studio Museum in Harlem. Phillips was included in the 59th Venice Biennale's central exhibition, "The Milk of Dreams," curated by Cecilia Alemani. Her High Line Commission, Observer, Observed, is on view through August 2023.
More Events
The Collection of Trissa Babrowski and Sundeep Mullangi

Presented in Partnership with the MoCP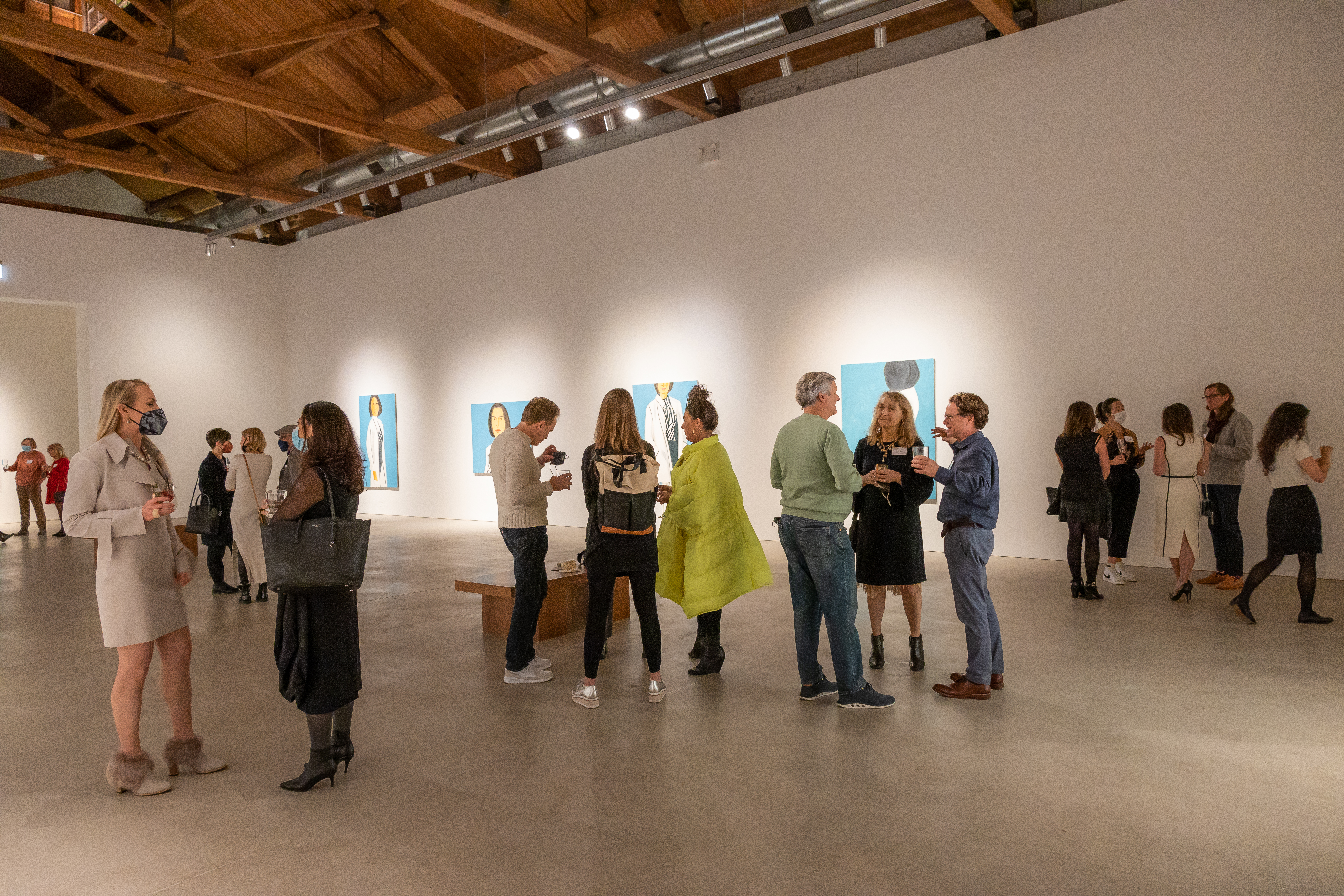 Become a Member
Connect to art through the people who make it happen and get exclusive access to exhibitions, programs, events, and more.