Corbett vs. Dempsey
Happy Hour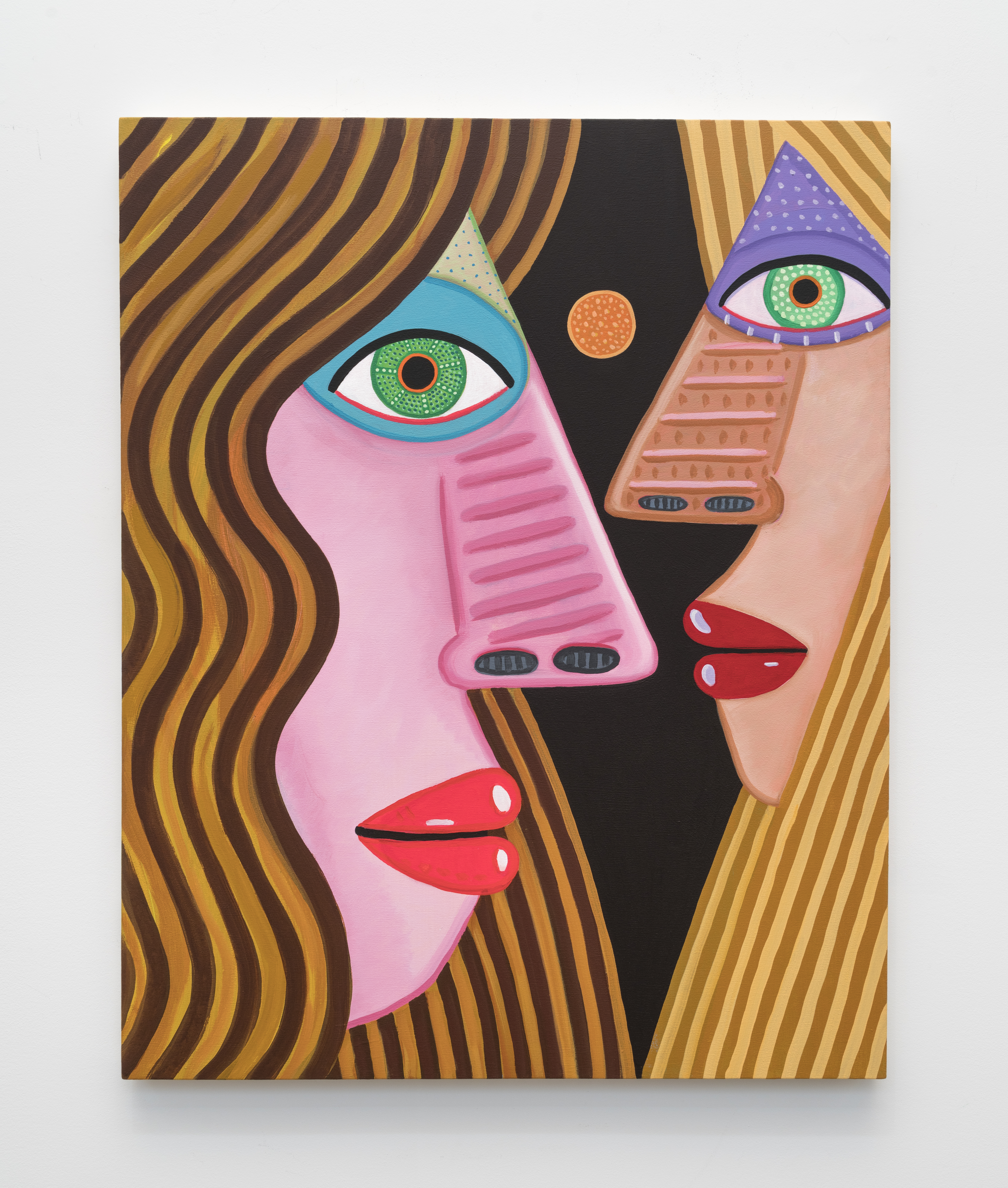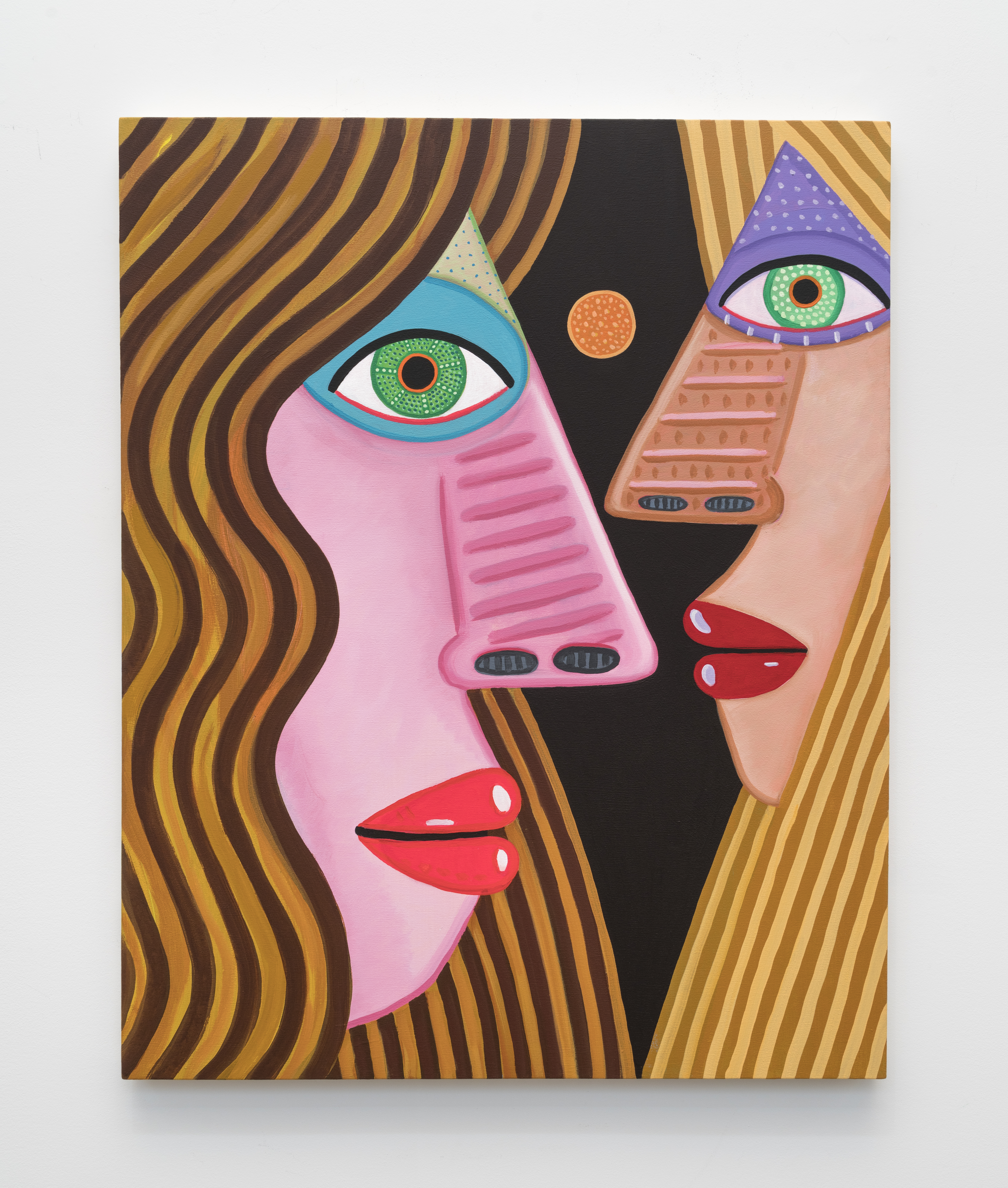 Join fellow SCA members to view the current exhibition, Brian Calvin Something or Other at Corbett vs. Dempsey over complimentary refreshments. Free to members and their guests.
To learn more about the exhibition, visit: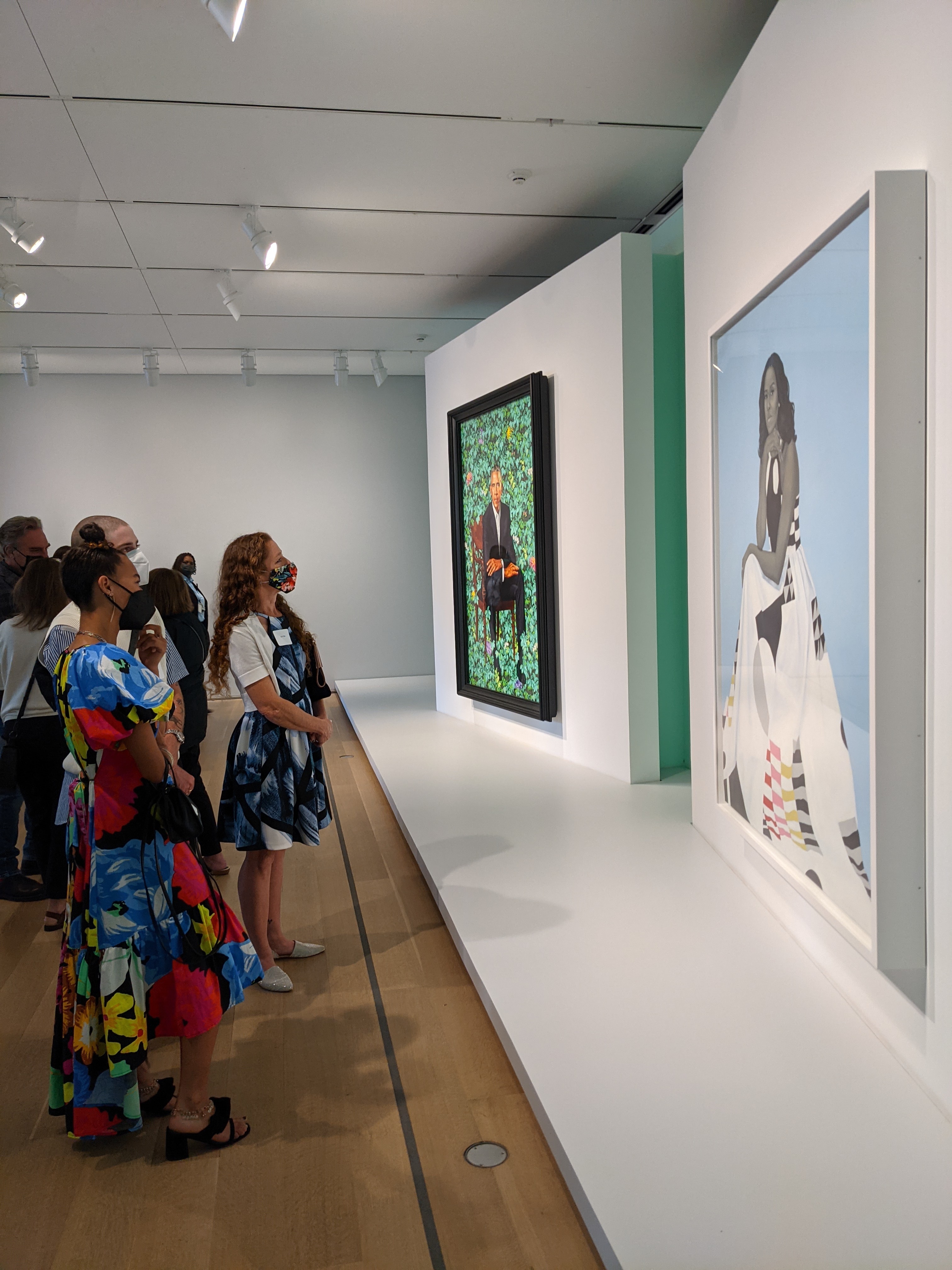 Become a Member
Connect to art through the people who make it happen and get exclusive access to exhibitions, programs, events, and more.