Patron Tour | Remedios Varo: Science Fictions
Exclusive Benefactor and Patron Viewing Led by Caitlin Haskell, Gary C. and Frances Comer Curator of Modern and Contemporary Art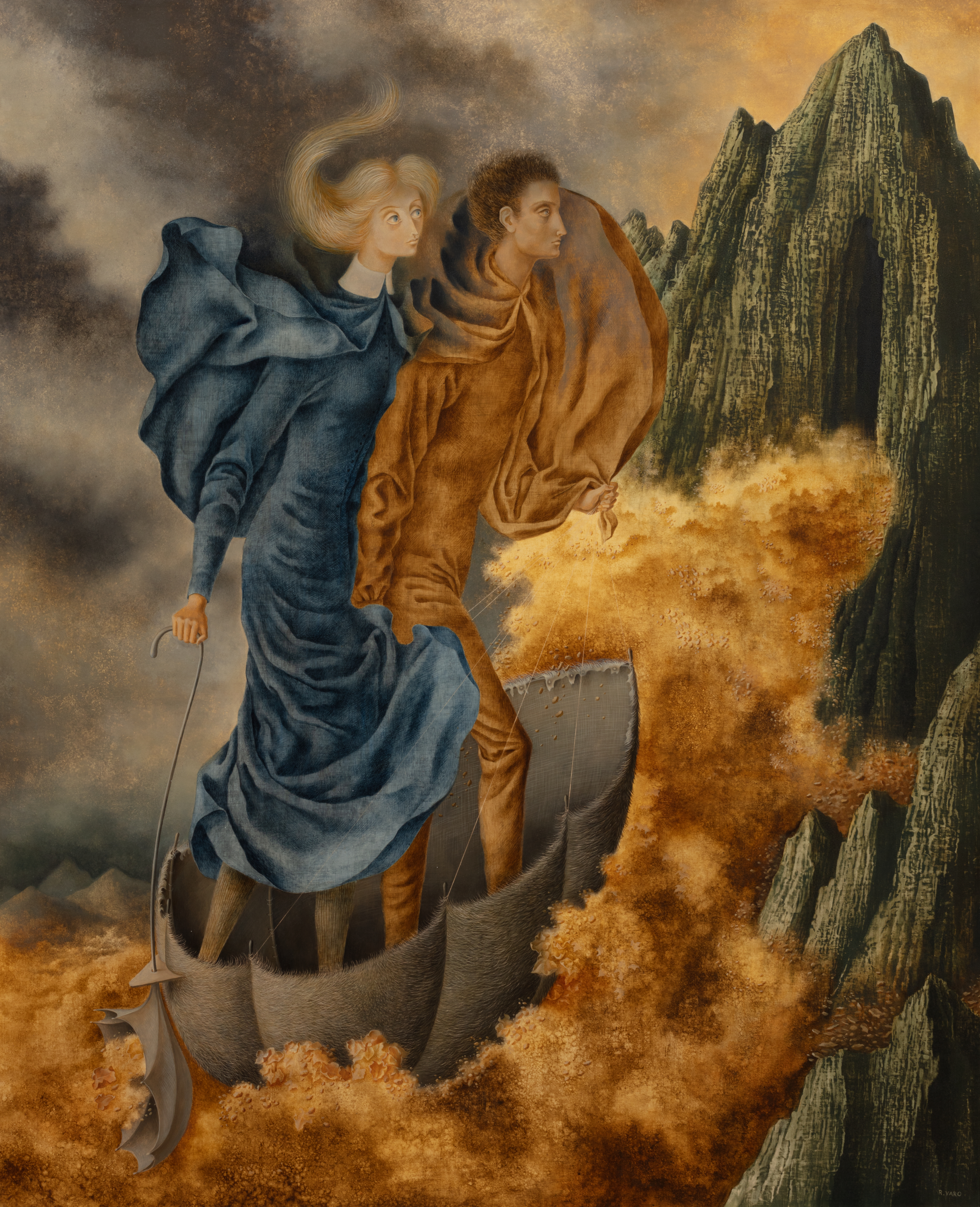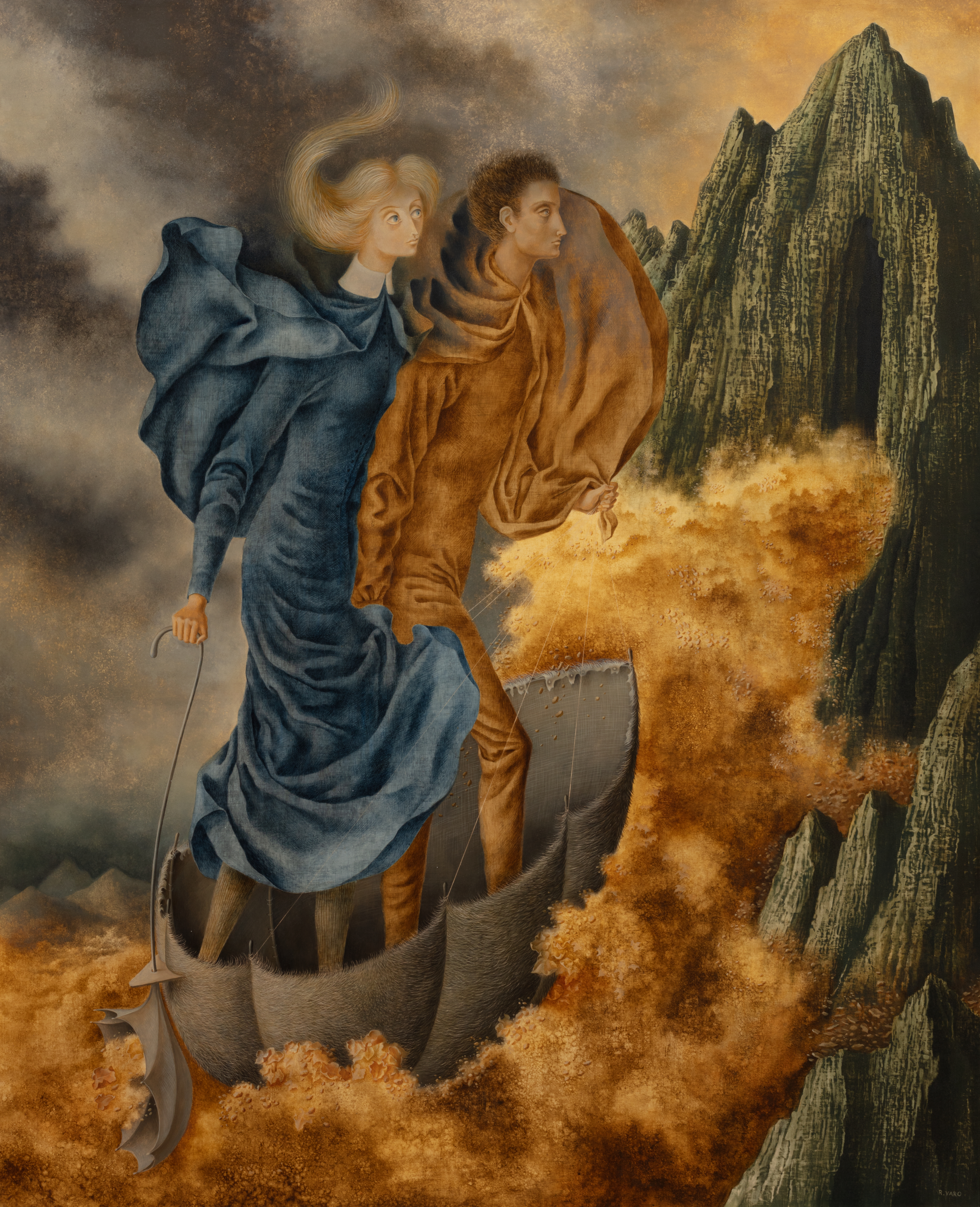 Please join the Society for Contemporary for this special event in recognition of the commitment and generosity of our Patron and Benefactor members.
Join us for a private afterhours viewing and walkthrough of Remedios Varo: Science Fictions with one of the exhibition's curators Caitlin Haskell, Gary C. and Frances Comer Curator, Modern and Contemporary Art at the Art Institute of Chicago. Reception to follow.
Born in Spain, Varo (María de los Remedios Alicia y Rodriga Varo y Uranga) fled Europe in 1941 due to the growing dangers of World War II and emigrated permanently to Mexico City, where she worked amid a community of Mexican and European artists who drew inspiration from the culture and geography of Mexico. It was here that Varo developed her unique practice of juxtaposing Surrealist chance-based techniques with imagery from disciplines as wide-ranging as chivalric romance, ecology, geographic explorations, feminist critique, mysticism, psychology, and tarot.
Remedios Varo: Science Fictions—the first museum exhibition dedicated to the artist in the United States since 2000—brings together more than 20 paintings Varo created in Mexico from 1955 until her death in 1963. Additional materials from the artist's archive—large-scale cartoons for paintings, notebooks, sketches, detailed studies, ephemera, and personal possessions—offer an even deeper understanding of her distinct and diverse practice. The exhibition's subtitle, Science Fictions, alludes to the tensions and possibilities Varo brought together in her work as she searched to visualize hidden orders and unseen truths.
Remedios Varo: Science Fictions is organized by the Art Institute of Chicago, in partnership with the Museo de Arte Moderno in Mexico City and is curated by Caitlin Haskell, the Art Institute's Gary C. and Frances Comer Curator of Modern and Contemporary Art, and guest curator Tere Arcq.

You must be a Patron or Benefactor member in good standing to attend this complimentary event.
More Events
The Collection of Trissa Babrowski and Sundeep Mullangi

Presented in Partnership with the MoCP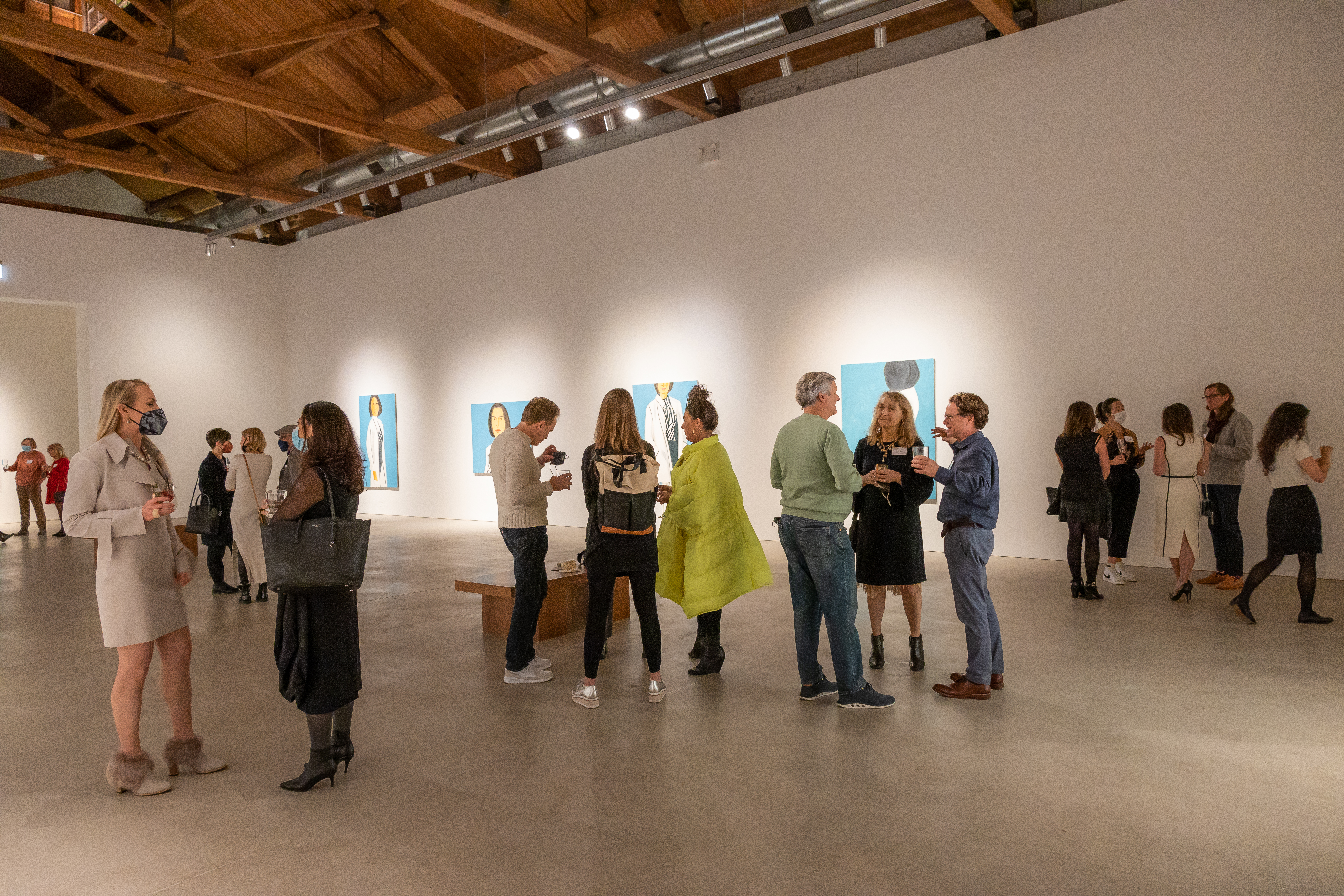 Become a Member
Connect to art through the people who make it happen and get exclusive access to exhibitions, programs, events, and more.