stanley brouwn
Member Viewing
SCA Members are invited to join for a viewing of exhibition stanley brouwn with co-curator Ann Goldstein, deputy director and chair and Dittmer Curator, Modern and Contemporary Art, and Jordan Carter, curator at Dia Art Foundation and former Art Institute associate curator, Modern and Contemporary Art.
The exhibition will also be presented at the Hammer Museum, Los Angeles, and Stedelijk Museum Amsterdam. Dates are yet to be determined.
The Art Institute's presentation coincides with another exhibition devoted to stanley brouwn, also curated by Jordan Carter, at Dia Beacon.

Major support for stanley brouwn is provided by The Andy Warhol Foundation for the Visual Arts, the Artworkers Retirement Society, the Council for Canadian American Relations, the Society for Contemporary Art through the SCA Activation Fund, and Donna A. Stone.
Additional support is contributed by the Danielson Foundation.
More Events
Member Viewing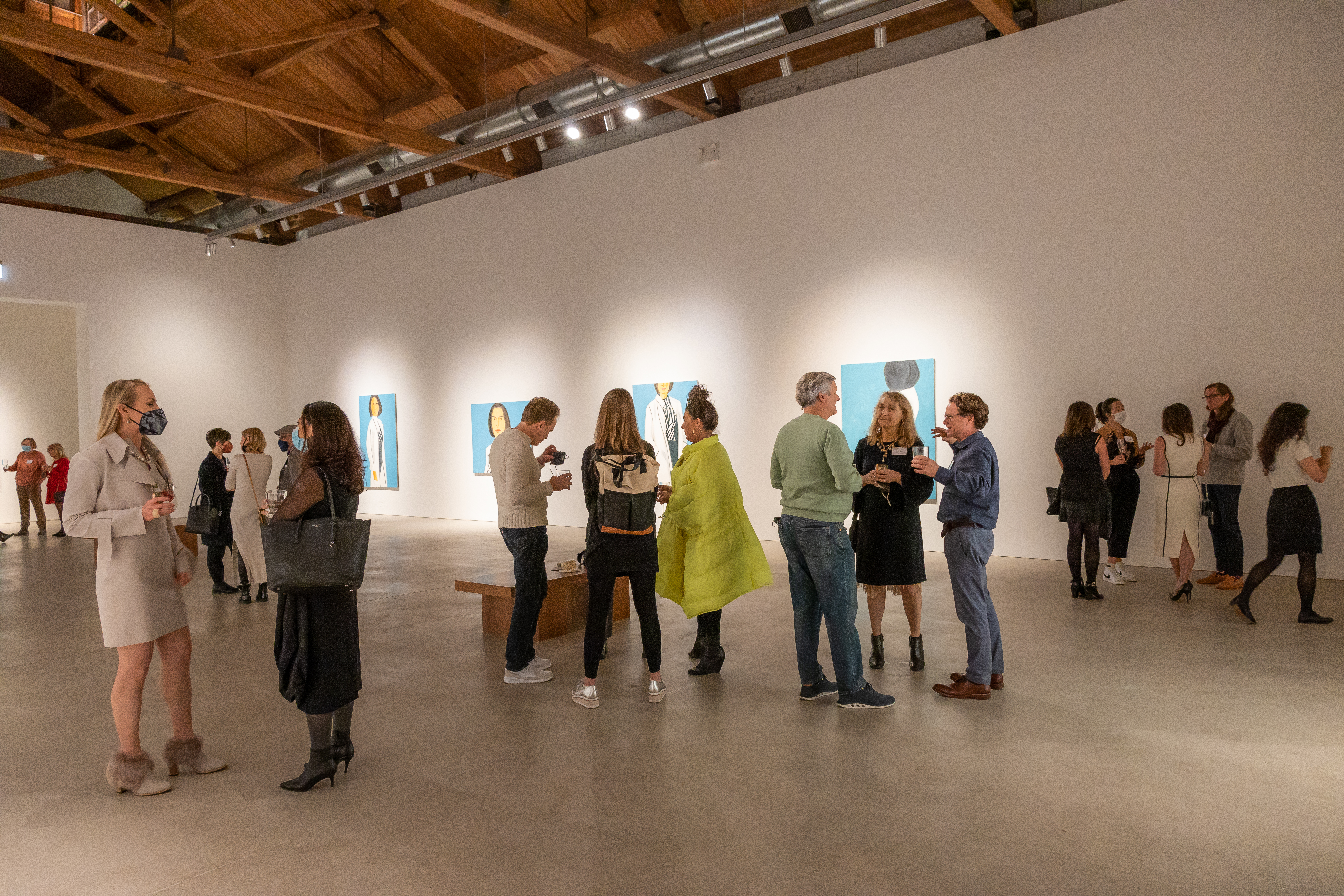 Become a Member
Connect to art through the people who make it happen and get exclusive access to exhibitions, programs, events, and more.