Suzanne Jackson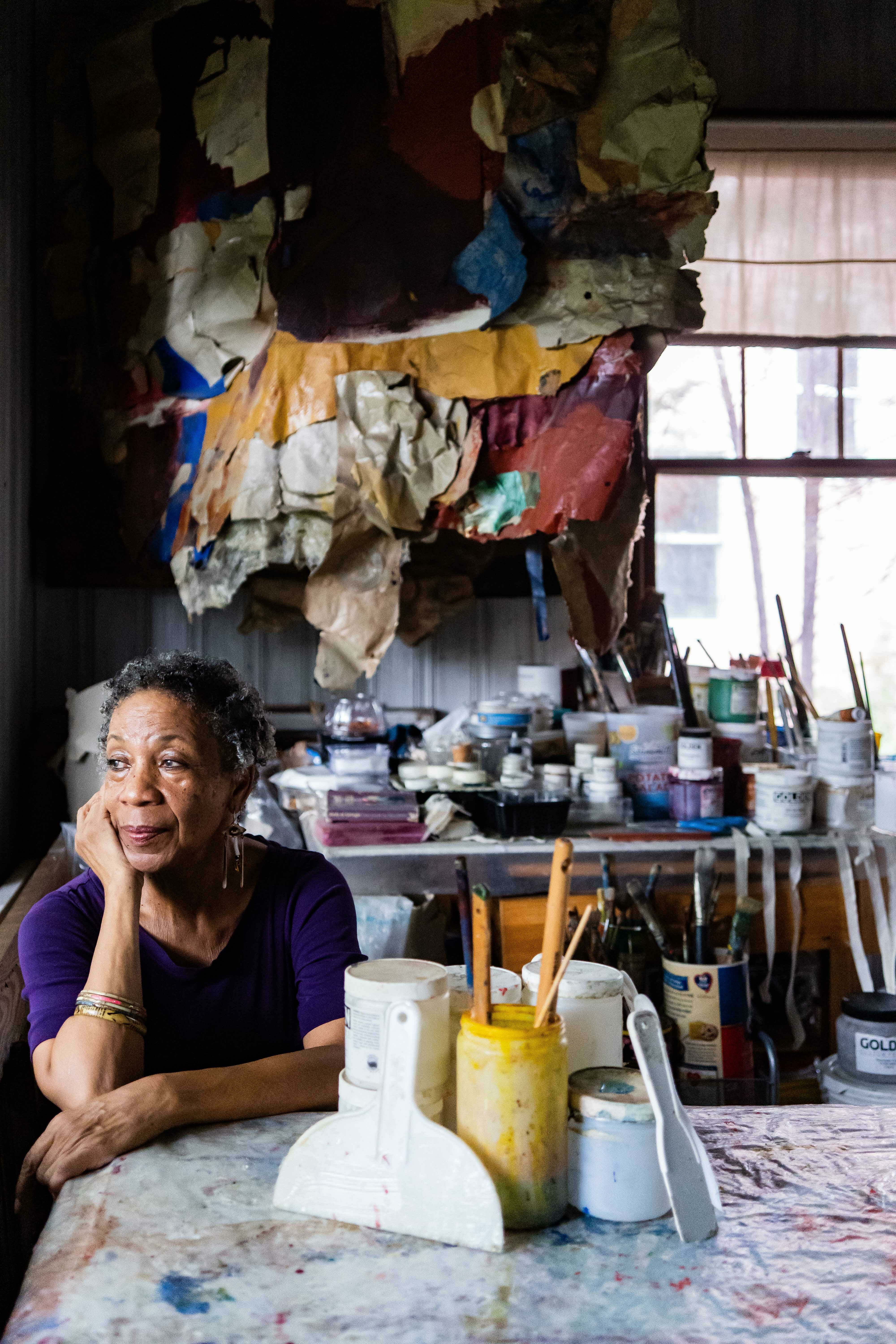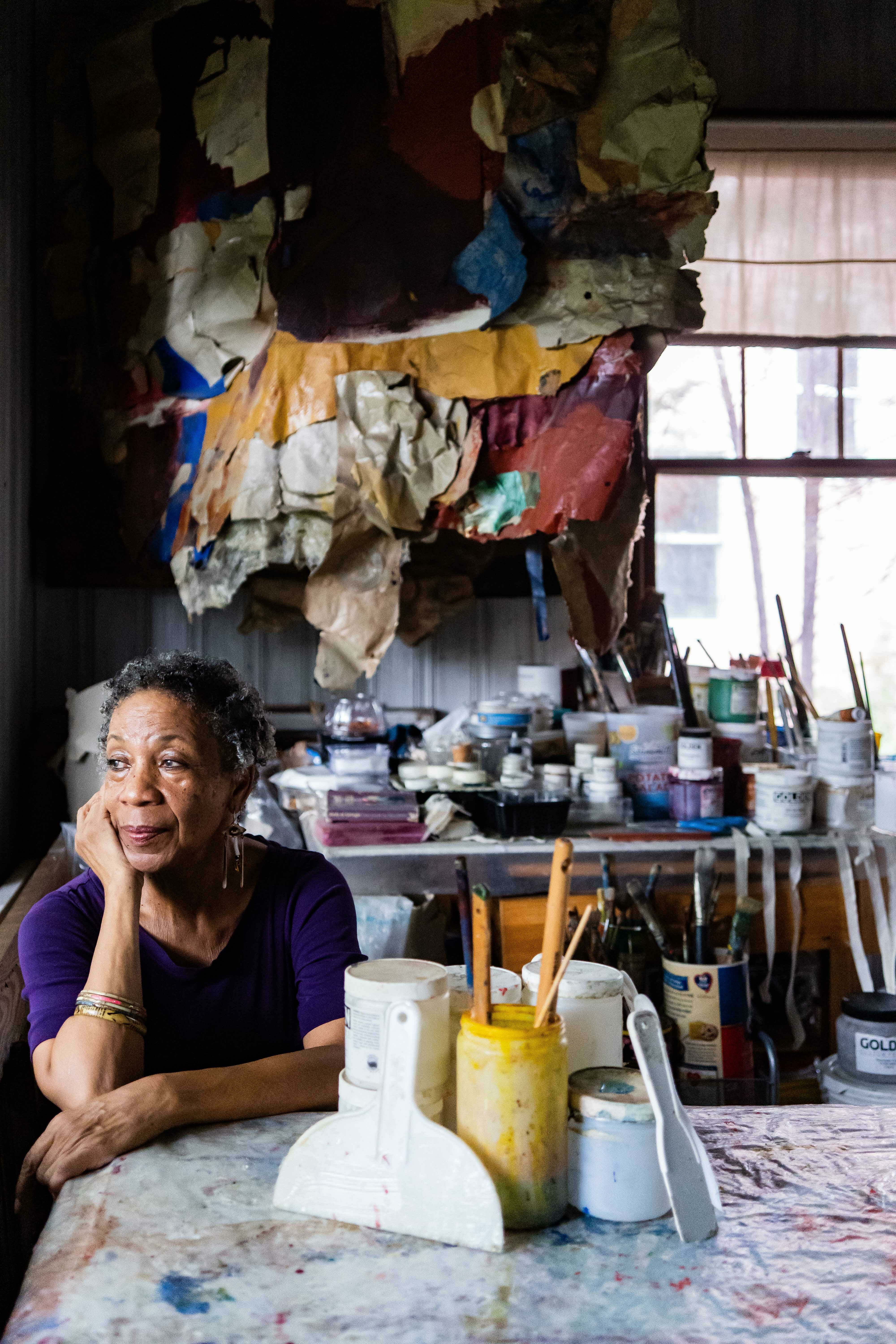 Suzanne Jackson will be joined in conversation by Giampaolo Bianconi, Associate Curator, Modern and Contemporary Art, Art Institute of Chicago.
Suzanne Jackson (b. 1944, St. Louis) first moved westward with her parents to San Francisco, after which the family continued north to Yukon Territory. She came of age in the remote natural environment of pre-statehood Alaska, later returning to the Bay Area to study painting and theater at San Francisco State University, and dance at the Pacific Ballet. She settled in Echo Park in 1967, where she worked as an artist and teacher, and attended Charles White's drawing class at Otis Art Institute. Jackson engaged a community of artist peers—including David Hammons, Timothy Washington, Alonzo Davis, Dan Concholar, Senga Nengudi, George Evans, Gloria Bohanon, Betye Saar, and Emory Douglas—through Gallery 32, which she ran from her studio in the Granada Buildings near McArthur Park from 1968 to 1970. In a career spanning more than five decades, Jackson has worked experimentally across genres including drawing, painting, printmaking, bookmaking, poetry, dance, theater and costume design. In her lyrical work from the 1960s and 70s, figures and recurring symbols are built up through multiple layers of acrylic wash on canvas, creating ethereal paintings in which any firm distinction between depicted elements is dissolved.
Built up through layers of pure acrylic, Jackson's recent "anti-canvases" are partially structured with netting, rods, and paper fragments, and strewn with cast- off color and other prosaic elements: peanut shells, bamboo, bells, loquat seeds, leather string. The artist's handmade gestural impressions—pinching, crimping, and pleating—occur within a material transparency that lends each composition a uniquely lyrical and luminous dimensionality.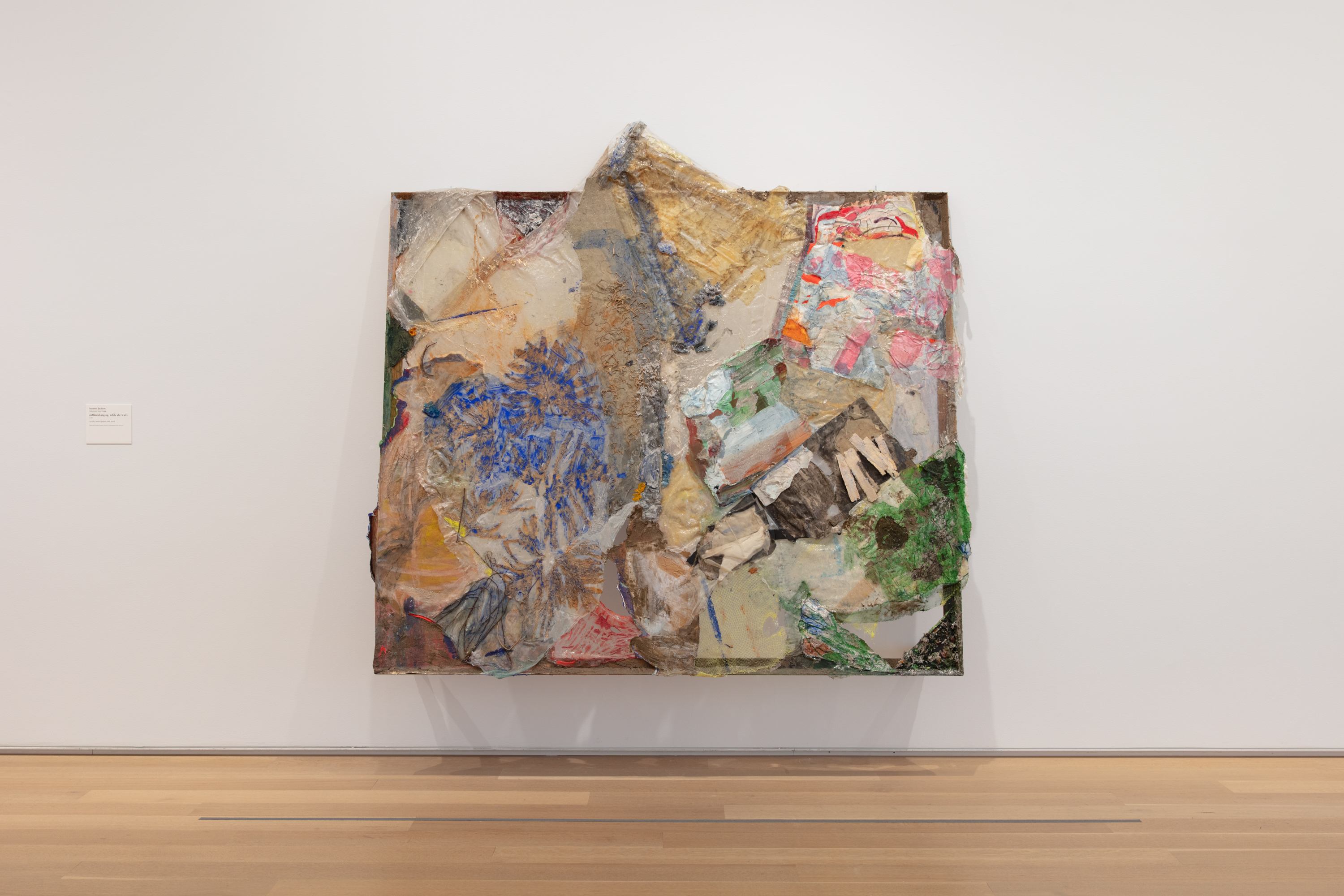 Jackson works in Savannah, Georgia, where she has lived since 1996. She received an MFA in theatre design from Yale University 1990, and is a recipient of the Jacob Lawrence Award from the Academy of Arts and Letters (2022), an Anonymous Was A Woman grant (2021), NYFA Murray Reich Distinguished Artist Award (2020) and a Joan Mitchell Foundation Painters & Sculptors Grant (2019).
Jackson is currently the subject of a solo exhibition at the Arts Club of Chicago through December 23 (2022). Other exhibitions include: Just Above Midtown: 1974 to the Present, the Museum of Modern Art, New York (2022); Joan Didion: What She Means, Hammer Museum, Los Angeles (2022); and the Tennessee Triennial for Contemporary Art, Knoxville Museum of Art (2023). Recent solo and survey exhibitions include Suzanne Jackson: Five Decades, Jepson Center/Telfair Museums, Savannah (2019); Life Model: Charles White and His Students, Los Angeles County Museum of Art (2019); West by Midwest, Museum of Contemporary Art, Chicago (2018–19); Soul of a Nation: Art in the Age of Black Power, Brooklyn Museum, New York and the M. H. de Young
Memorial Museum, Fine Arts Museums of San Francisco (2018–20); Now Dig This! Art and Black Los Angeles 1960–1980, Hammer Museum, Los Angeles, MoMA PS1, New York, and Williams College Museum of Art, Williamstown, Massachusetts (2011–13); Gallery 32 & Its Circle, Laband Art Gallery, Loyola Marymount University, Los Angeles (2009).
To see more by Suzanne Jackson visit:
More Events
Led by Giampaolo Bianconi, Associate Curator of Modern and Contemporary Art

Hosted by Andrew Rafacz Gallery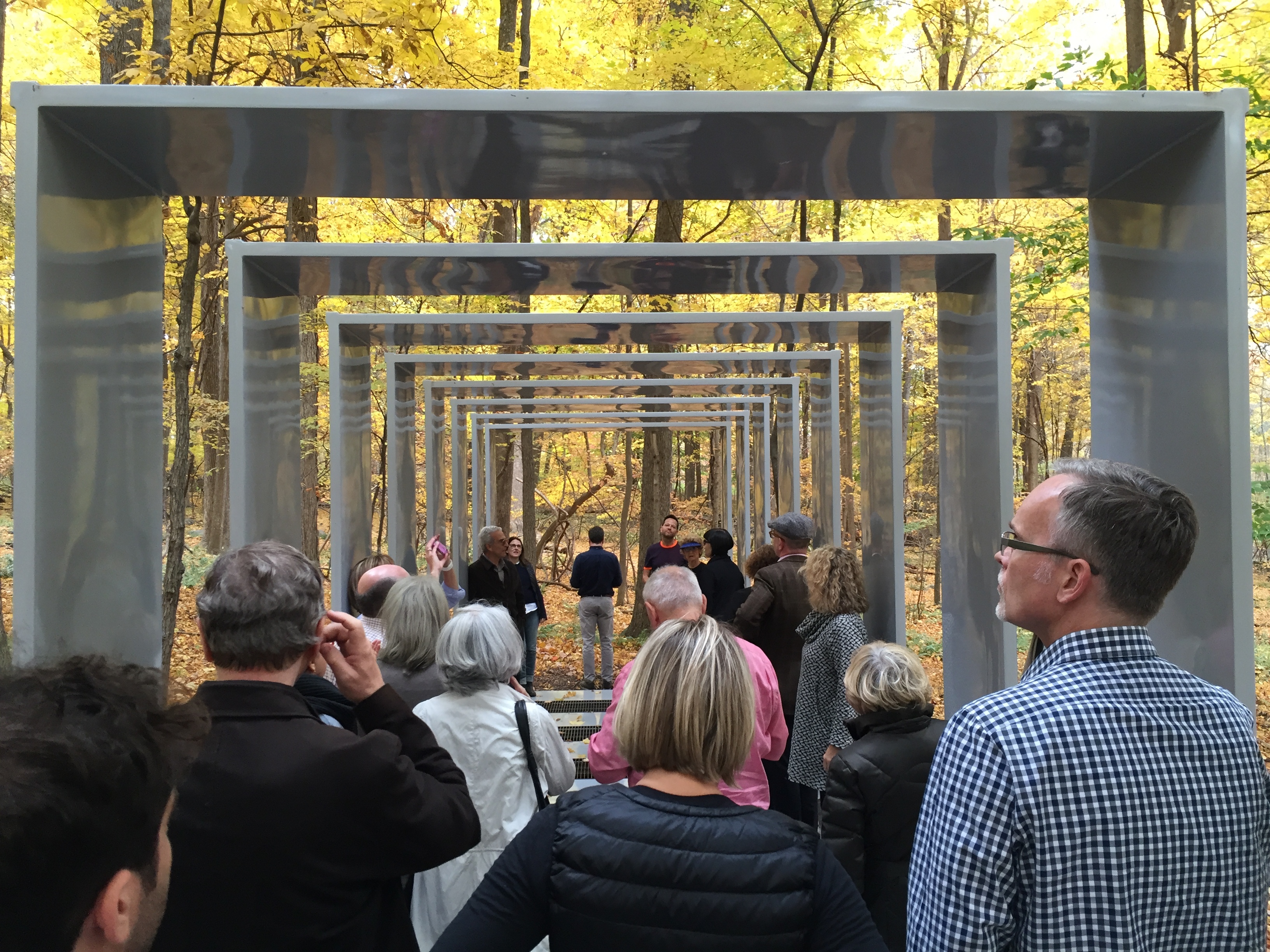 Become a Member
Connect to art through the people who make it happen and get exclusive access to exhibitions, programs, events, and more.