Tommy Kha
Presented in Partnership with the MoCP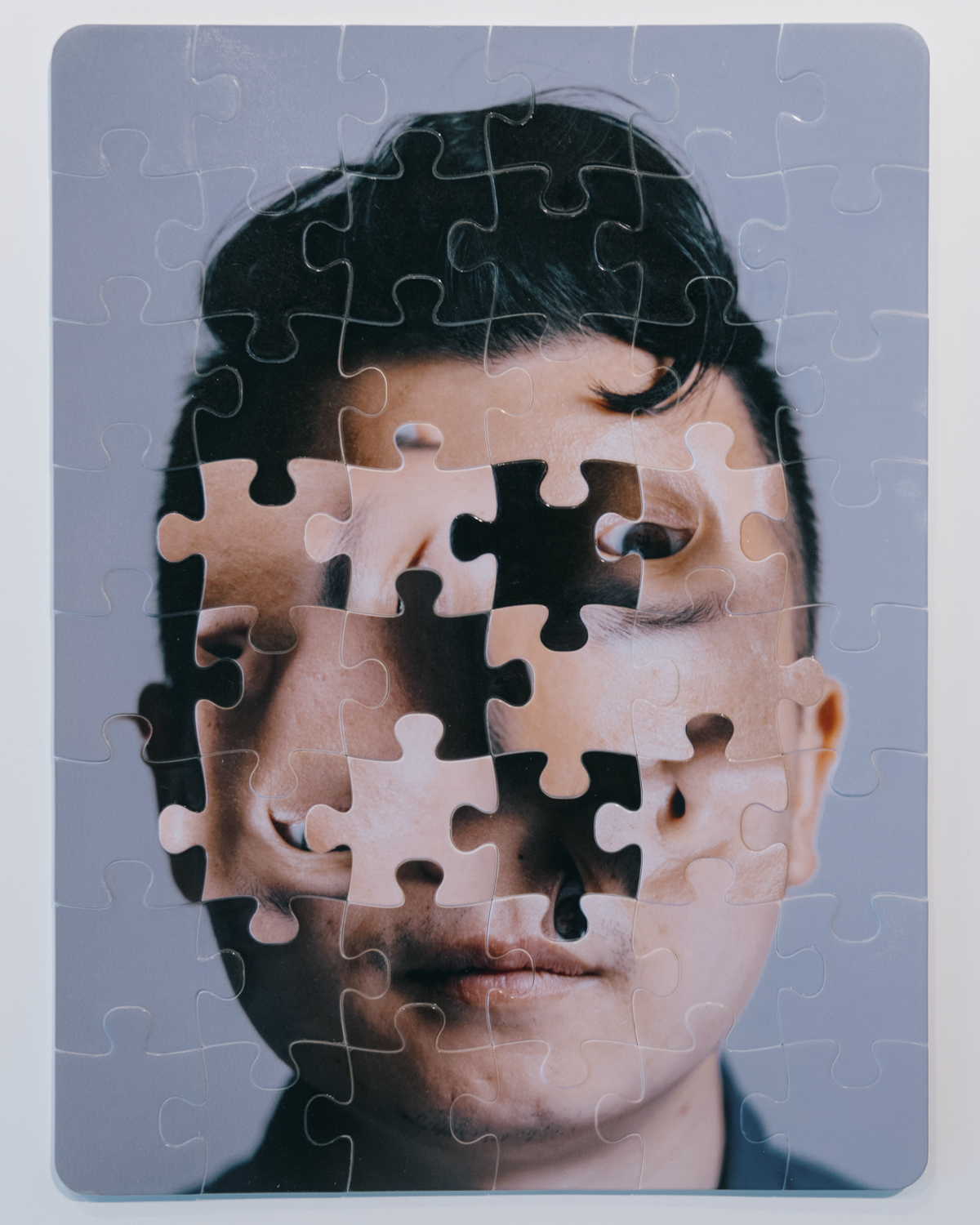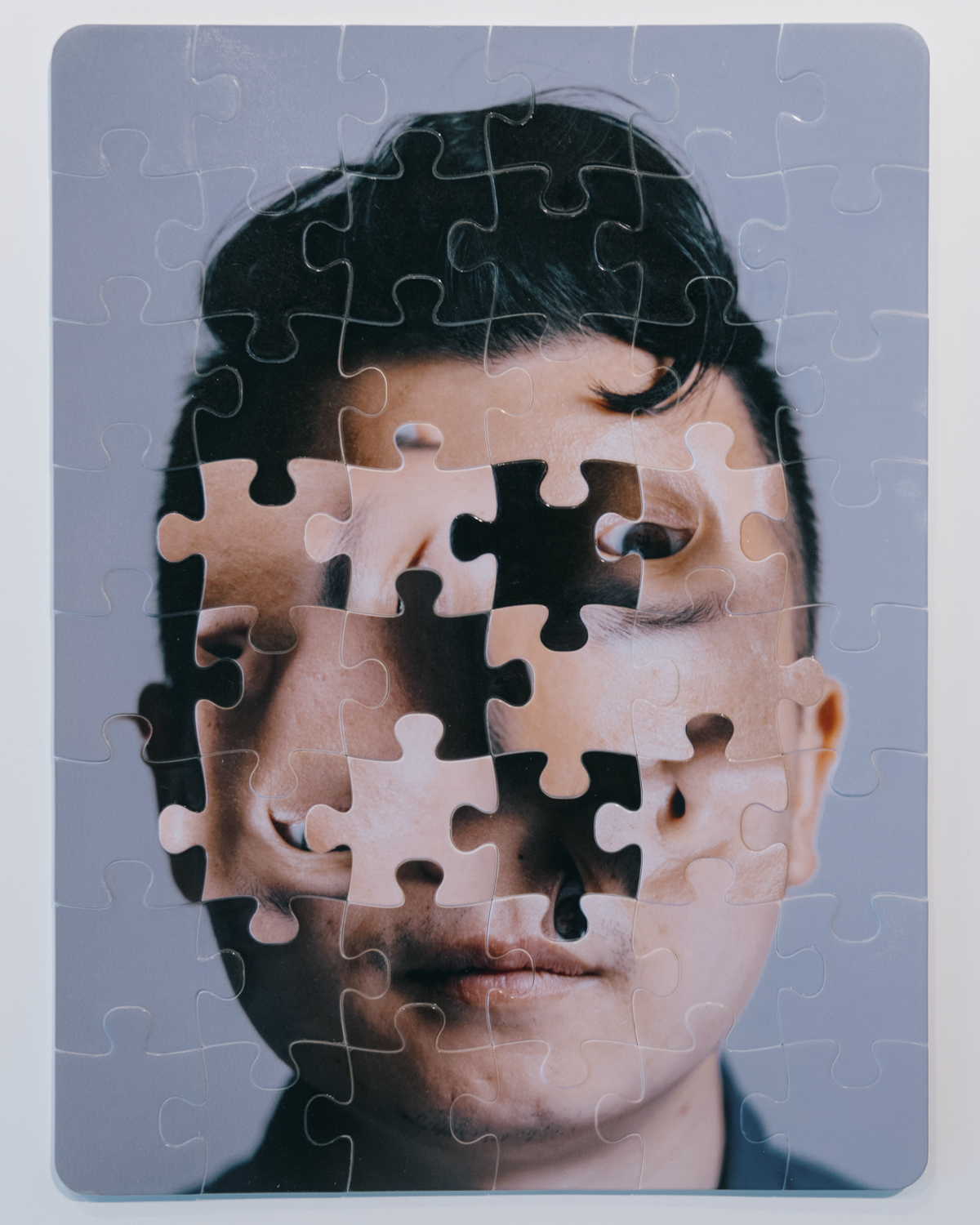 This program is presented in partnership with the Museum of Contemporary Photography at Columbia College Chicago



Tommy Kha (b. Memphis, Tennessee) received his Photography MFA from Yale University. He is the recipient of the CPW Vision Award, Next Step Award, Foam Talent, Creator Labs Photo' Fund, NYSCA/NYFA Photography Fellow, and a former resident at Light Work, the Camera Club of New York, Silver Arts, and the International Studios and Curatorial Program. He was one of 47 artists in the inaugural Silver List.His work has been published in NY Times, New Yorker, Foam, Dazed, Interview, McSweeney's, Harper's Magazine, Pitchfork, ArtForum, Hyperallergic, Butt Magazine, Miranda July's "We Think Alone," and Vice.

He's been included in museum group shows at Ogden Museum of Southern Art (New Orleans), the High Museum (Atlanta), Leslie-Lohman Museum (NYC), and mostly recently, participating in the inaugural Tennessee Triennial at the Brooks Museum (Memphis). He has had solo shows at Higher Pictures Generation (NYC), Baxter St. at the Camera Club of New York (NYC), and Blue Sky Gallery (Portland), and presented, through Vasli Souza Gallery, at Paris Photo's Curiosa section curated by Holly Roussell.

He appeared in Laurie Simmons' narrative feature, My Art. He has taught at the New School and Rutgers, and recently a visiting critic at Yale University and Pratt Institute. He joined Higher Pictures Generation in 2022. His first major publication, Half, Full, Quarter was published by Aperture in February 2023.

He lives and works between New York City and Memphis.
This program will be followed by a complimentary cocktail reception hosted by the MoCP. Separate registration for the reception is not required, it is included automatically with program registration.

More Events
The Collection of Trissa Babrowski and Sundeep Mullangi

Led by Faheem Majeed of the Floating Museum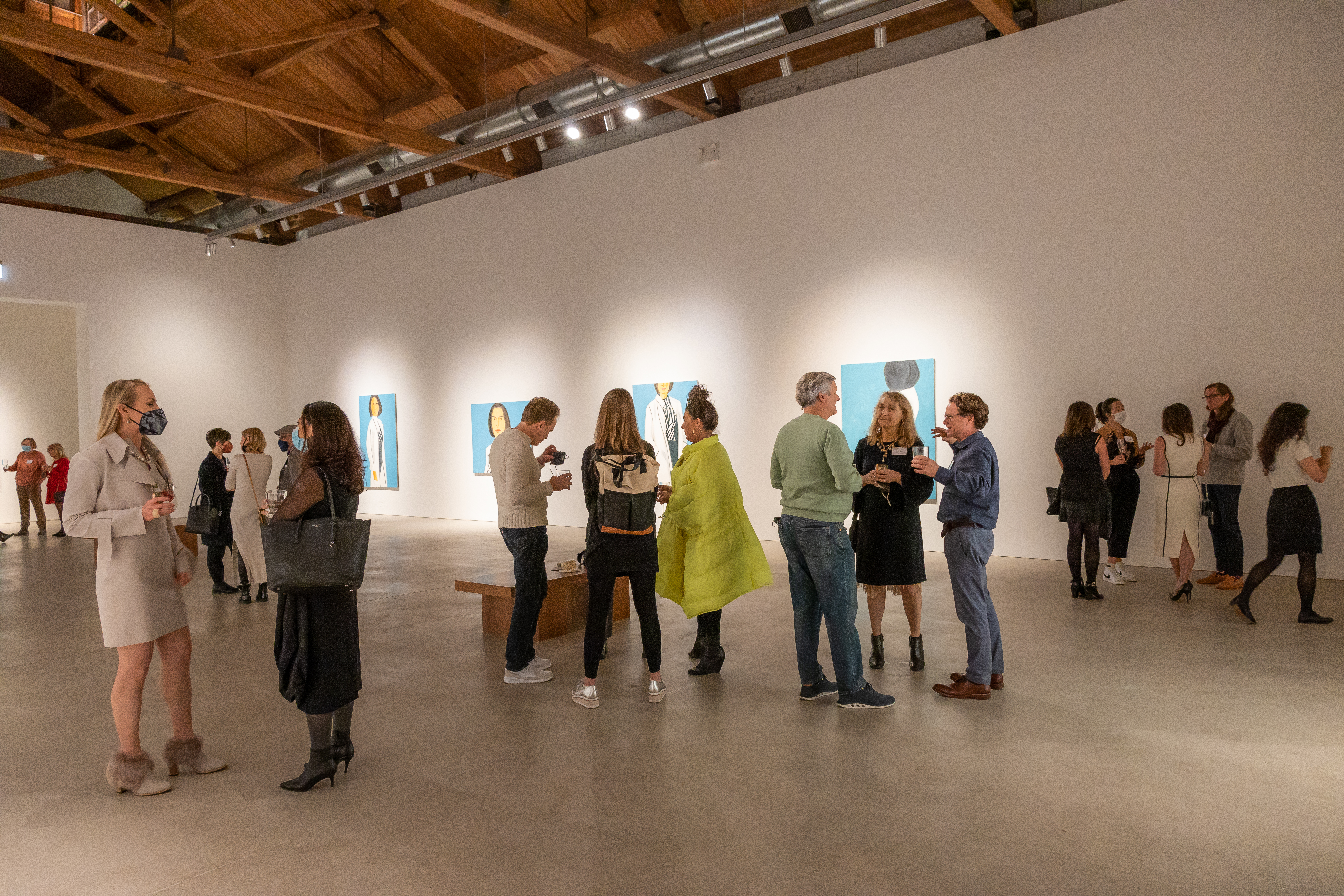 Become a Member
Connect to art through the people who make it happen and get exclusive access to exhibitions, programs, events, and more.